3 Reasons Why Billie Eilish Is One Cool Girl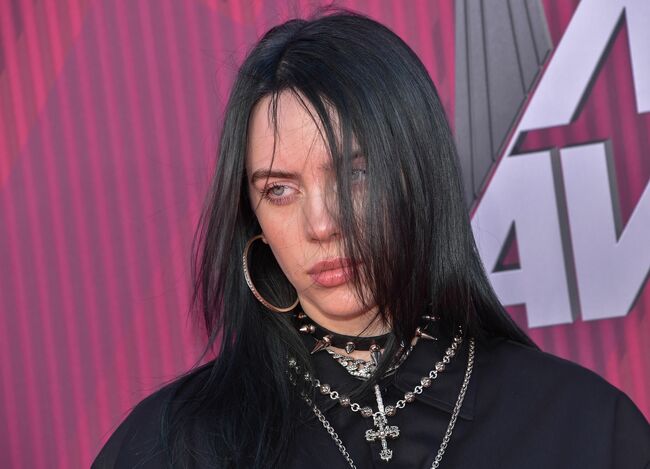 Image: Getty
This girl is EVERYTHING that is cool in life, I'm talking about Billie Eilish. Point and case number one - Justin Bieber slid into her DMs. Casual! She said he actually sent her a screenshot of a DM she had sent HIM back from 2014!
Billie didn't share what the DM said, but she did say she's been a Belieber since she was 12 and she had a HUGE poster of him in her room at one point. So, that entire exchange was nuts!
Cool girl example number two - she revealed in an interview that the last famous person she got a text from was Shawn Mendes, but she didn't respond. Seriously laughing at that one. Also, the fact that Shawn Mendes gets ghosted too gives me a bit of comfort.
Third, she just dropped her debut album, When We All Fall Asleep, Where Do We Go? and it's ruling the charts! It's forecasted to debut at number 1 on next week's Billboard 200 chart. Along with it potentially being the second-biggest week of the year for an album in total units and in terms of album sales. Plus, the third-biggest streaming week EVER for an album by a woman.
So, yeah Billie Eilish is one cool chick. ✌️

Tanya Rad
Tanya Rad is co-host on Ryan Seacrest's morning show On Air With Ryan on 102.7 KIIS FM Los Angeles' Hit Music radio Station from 5am-10am.
Read more