Apple Commits $2.5 Billion to Help Solve California's Housing Crisis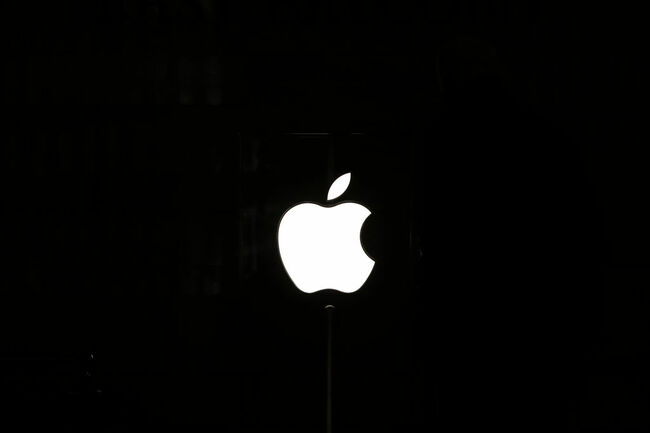 Tech giant, Apple, has announced a $2.5 billion financial package to help address the housing crisis in California.
According to CNN, the housing crisis in California which worsened in part because of the rapid growth of tech companies.
Apple has laid out a five-point plan, including $1 billion for an affordable housing investment fund, $1 billion in mortgage assistance for first-time home buyers and opening some Apple-owned land valued at $300 million for development. AMAZING!
The remaining $200 million will go toward a San Francisco housing fund and to support vulnerable populations. CNN adds that roughly 7K people in the city of San Francisco are homeless.
"Affordable housing means stability and dignity, opportunity and pride," said Apple CEO Tim Cook in a press release. "When these things fall out of reach for too many, we know the course we are on is unsustainable, and Apple is committed to being part of the solution."
According to CNN, Apple says it will "take approximately two years to be fully utilized depending on the availability of projects." Money made on the projects will be "reinvested in future projects over the next five years."
The financial package was created in partnership with California Governor Gavin Newsom. He said that Apple is "serious about solving this issue" and hopes other companies follow the company's lead.
Other tech companies have announced financial packages with similar goals, although Apple's is the largest.
What are your thoughts? Leave your comments and tell us what you think!
PHOTOS: Getty Images

Patty Rodriguez
Want to know more about Patty Rodriguez? Get their official bio, social pages, articles and more!
Read more