Costco Just Opened Its First Store in China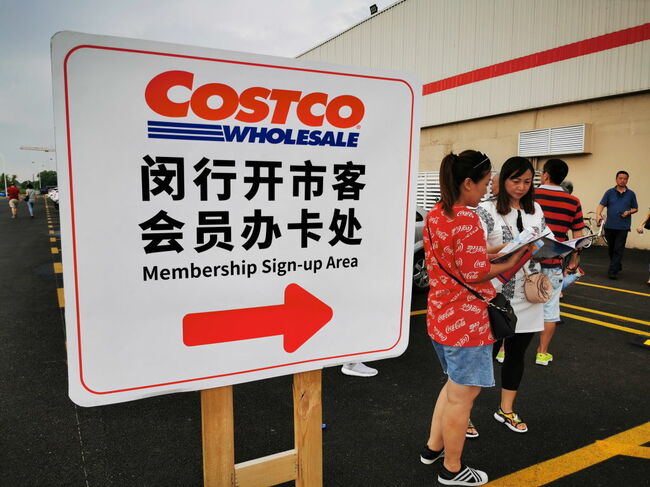 Costco's first-ever store in Shanghai, China opened yesterday (Tuesday) and the response was incredible!
Yahoo! reported that the ribbon cutting ceremony for the country's first Costco occured today, to which shoppers stormed the aisles. Yahoo! adds that the crowds got so big that the store was forced to cut opening day short over safety worries. CRAZY!
Yahoo! didn't provide specifics on numbers from yesterday's opening, but adds that a Costco spokesperson didn't immediately return a request for comment on membership signups.
Costco Chief Financial Officer Richard Galanti confirmed on a May conference call with analysts it plans to open its second warehouse in China within the next two years despite trade war concerns, Yahoo! adds.
While Costco just debuted in China, they won't be alone in the "bulk-buying" industry. Walmart's and Sam's Club have been in the country for nearly 20 years. The warehouse chain has roughly 24 stores open in the country (Yahoo!)
Check out some other photos from the scenes from the opening: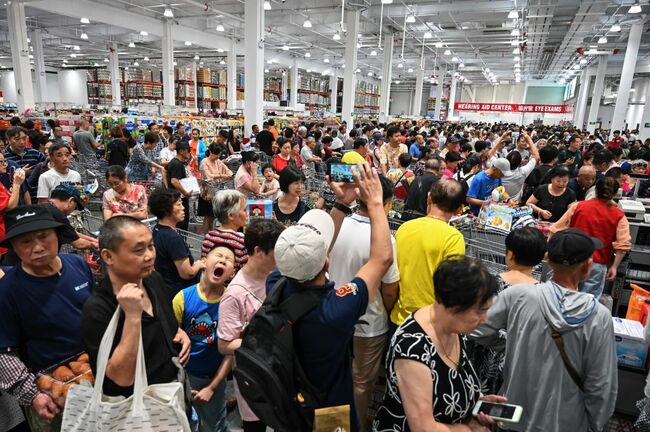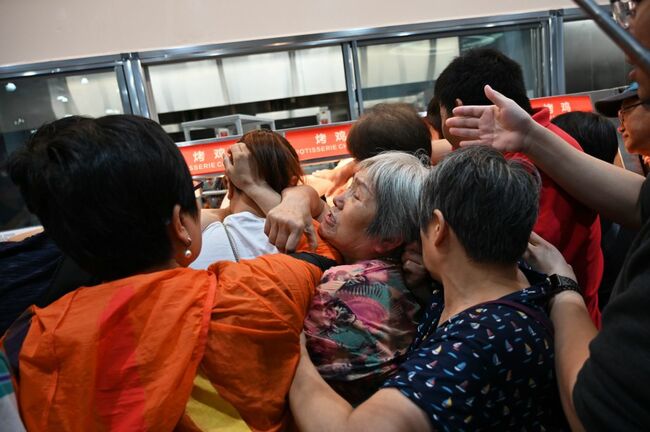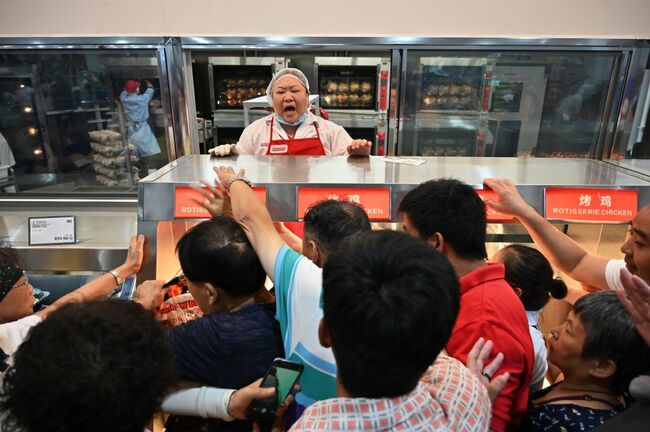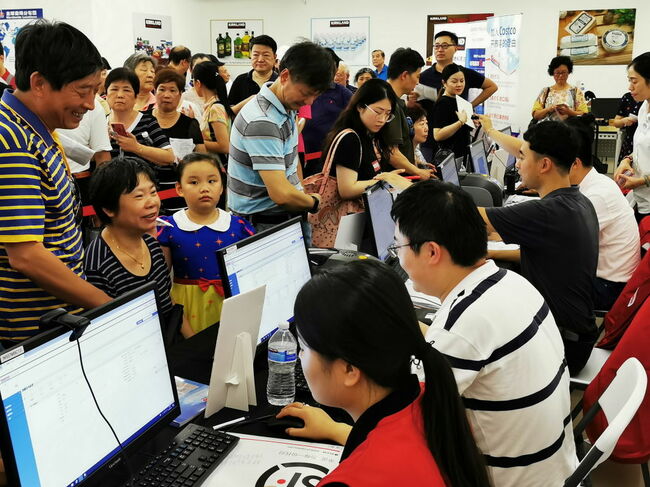 Patty Rodriguez
Want to know more about Patty Rodriguez? Get their official bio, social pages, articles and more!
Read more