Los Tucanes de Tijuana Honored With Key to the City of Coachella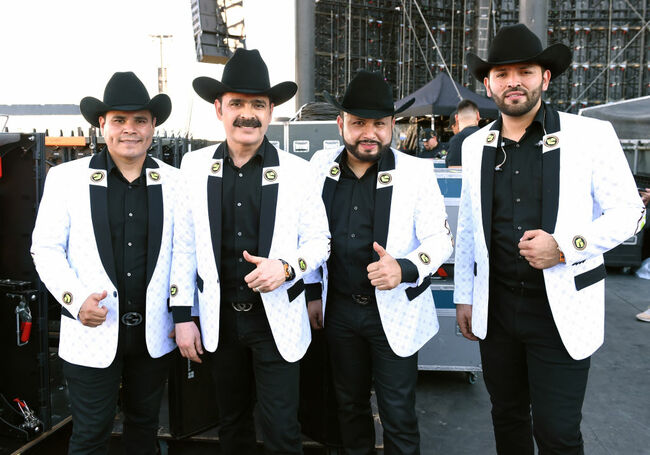 Fans of Los Tucanes de Tijuana, this is some pretty cool news!
The award-winning norteño band was honored by Coachella City officials today (April 11) with a key to the city in recognition of the group's contributions to Mexican culture.
Coachella city officials hosted the popular group a day ahead of its first-ever appearance at the Coachella Valley Music and Arts Festival. So fans of the iconic Mexican band, you know what a big deal this is for the culture!
For those not familiar with their music and their Norteño sound, it is related to polka and corridos that features the bajo sexto and the accordion (even if you don't speak Spanish, you should still check them out!).
Mayor Pro Tem of Coachella - Emmanuel Martinez - said during the presentation: "In our communities in Mexico, the corrido told the story of the town!"
Los Tucanes de Tijuana have long been a symbol of Latin music, since forming in 1987. The band has sold more than 15 million records and has been nominated 5 times for a GRAMMY Award. They will make history with their Coachella performance

Patty Rodriguez
Want to know more about Patty Rodriguez? Get their official bio, social pages, articles and more!
Read more