Flickr Is Rolling Out Some Major Changes To Its Service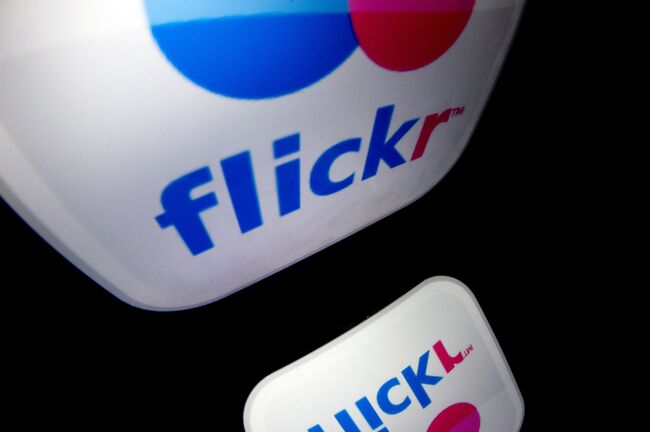 For the many that still use the image hosting service, Flickr, a major change is coming to the service.
Current and former users of Flickr were allotted a terabyte of memory to store their photos and videos, but starting early next year, users with free accounts will be able to store only 1,000 photos or videos.
New subscription plans will roll out; here is what the company had to say in a press release: "We believe this is the right path forward to build a sustainable future for Flickr and our community so we can continue developing features and products that shape the world of photography for years to come."
The limit will go into effect January 8th of next year, while users will have until Feb 5 to download their images, or risk having files deleted from oldest to newest, until the account contains only 1,000 files.
Free users can upgrade to a Flickr Pro account for unlimited storage at US$49.99 a year or US$5.99 a month.
This change isn't expected to affect many users as Flickr's research shows that a majority of Flickr's free users haver few than 1,000 images, and professional photographers who pay for a subscription have more than 1,000 images.
Flickr users: How do you guys feel about the addition of subscription options? I regularly used Flickr back in the MySpace days, so seeing this name pop up again gave me a feeling of nostalgia.

Patty Rodriguez
Want to know more about Patty Rodriguez? Get their official bio, social pages, articles and more!
Read more