7 Of The Craziest Junk Food Combinations
It's National Junk Food Day! We've seen some crazy dishes in the past few years, but here's a rundown of the grossest, craziest, and surprisingly delicious junk foods we've seen so far.
Lay's Flavored Chips
Every year, Lay's releases new flavors with the help of the public. In recent years, some interesting flavors include cappuccino, wasabi ginger, and crab spice seasoning. This year, the newest flavors are crispy taco, fried green tomato, and everything bagel with cream cheese.
Cookie Pizza
Tasty created a massive cookie that looks like a pizza! It's shareable, warm, and definitely sweet. With decadent layers of marshmallows, strawberry jam, and Nutella, this is the dessert to end all desserts.
Pizza Hut's Hot Dog Bites Pizza
When Pizza Hut debuted a pizza with hot dogs stuffed in its crust, many questions were asked. Specifically, why? Called a "deathtrap" by Orlando Weekly, this ballpark take on our favorite late night dish came with an optional pretzel finish on the crust and a side of yellow mustard.
Thanksgiving Poutine
This Canadian delicacy has made its way to America where we've pretty much destroyed its original facade. Your basic poutine dish would include potatoes, cheese curds, and gravy but in this version on BuzzFeed, you can pretty much add anything that you'd find on a Thanksgiving dinner table.
Flavored Oreos
America's favorite cookie has joined the limited edition flavor game with entries such as banana split, candy cane, and waffles and syrup. While these aren't too crazy, nothing beats a classic Oreo with milk.
Taco Loco Popcorn
Popcorn Passion is a connesiuer of everything popcorn, with flavors such as Teriyaki and Margarita on the Rocks. With taco loco popcorn, you're getting two junk foods in one. This spicy popcorn is bold with taco flavors and popcorn crunch.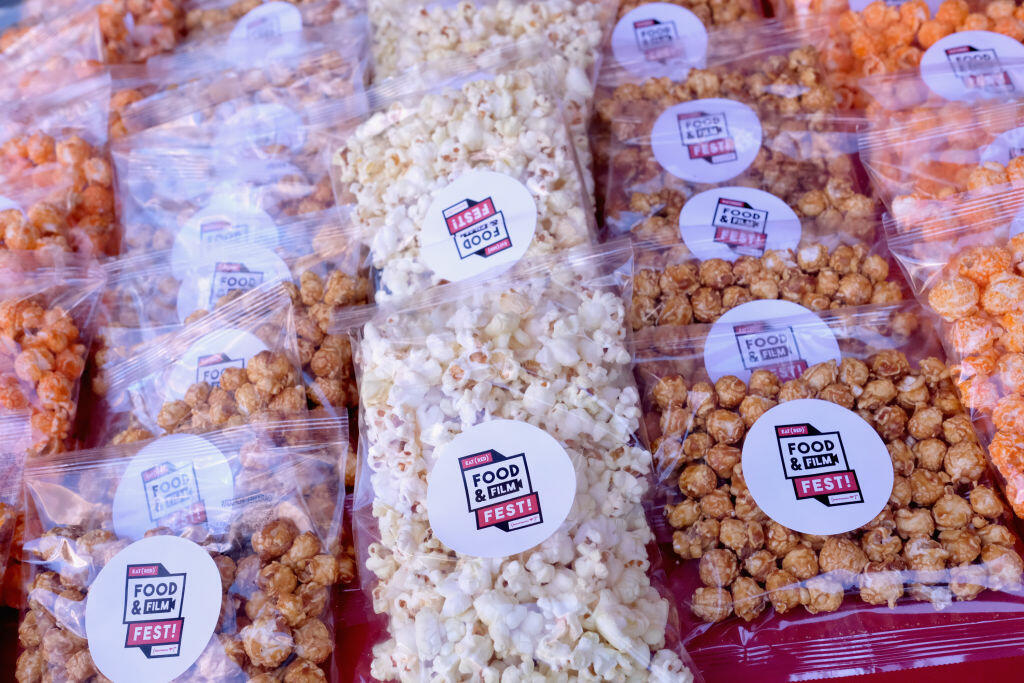 (Photo by Nicholas Hunt/Getty Images for (RED))
The Krispy Kreme Double Down
KFC's Double Down sandwich was simple: bacon, Monterey Jack cheese, and Colonel's sauce sandwiched in between two fried chicken filets. Then, someone decided to sandwich the "Luther Double Down" in between Krispy Kreme original glazed doughnuts. The 900-calorie monstrosity rocked the internet, but many were too scared to take part in the hype.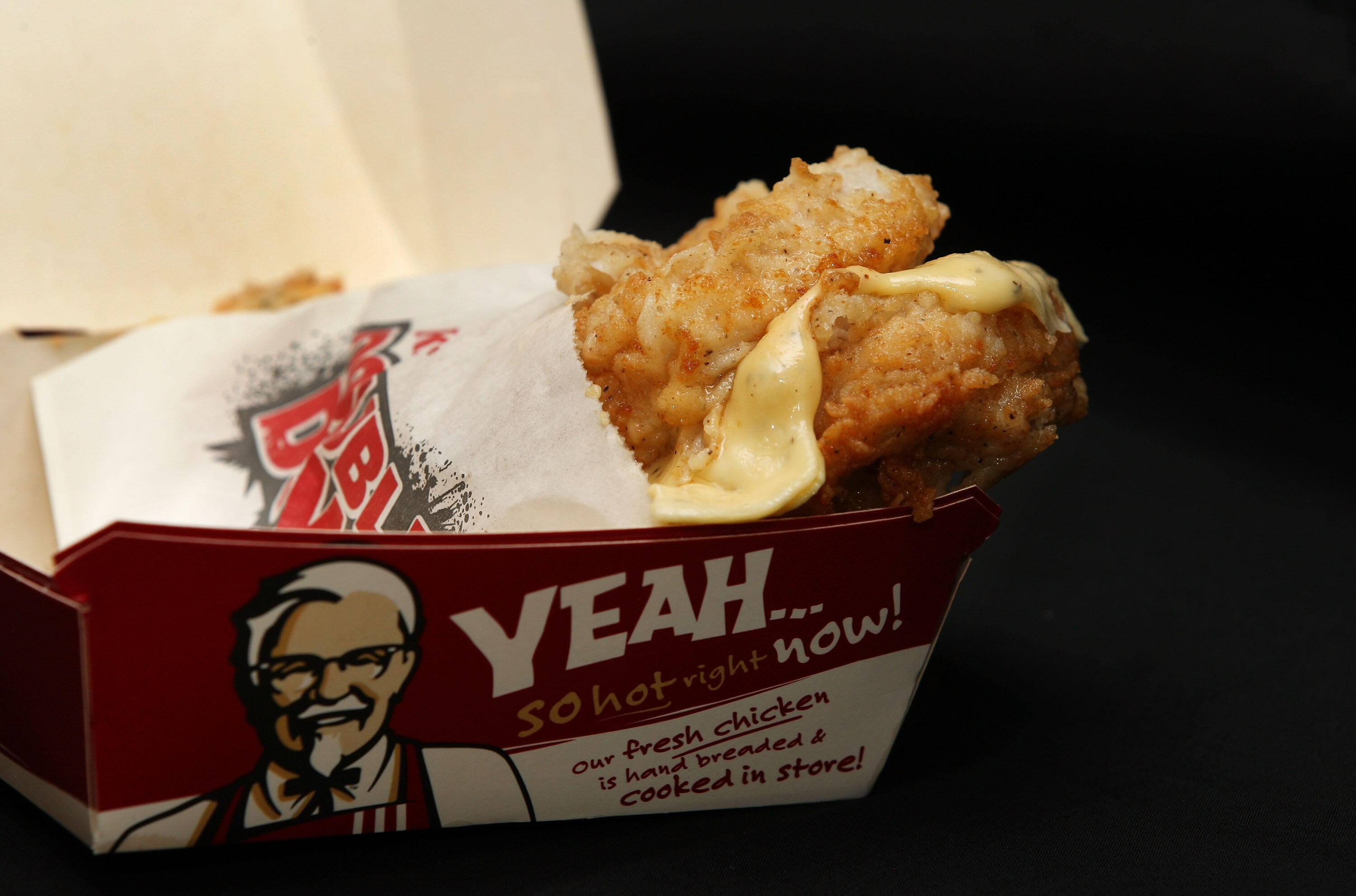 (Photo by Sandra Mu/Getty Images)