Why Alessia Cara Is Forever Our Girl Crush
Today is singer/songwriter Alessia Cara's 21st birthday! She's only been on the music scene for three years, but she's made some great strides for girls and young musicians everywhere. From her inspirational hit "Scars to Your Beautiful" to her awesome collab with Logic, Alessia's a huge role model. Here's 7 reasons why Alessia is our girl crush all day, every day.
She's a proud Canadian.
The "Here" singer was born in Brampton, Ontario and has major Canada pride. After the 2016 U.S. Presidential Election, she spoke with Newsweek about her friends who want to move Canada: "I heard the Canadian immigration website crashed. It's crazy. I've never felt happier, or luckier, to be a Canadian. Of course I care about America's fate, and it affects my country, too, but at the same time, I'm counting my blessings."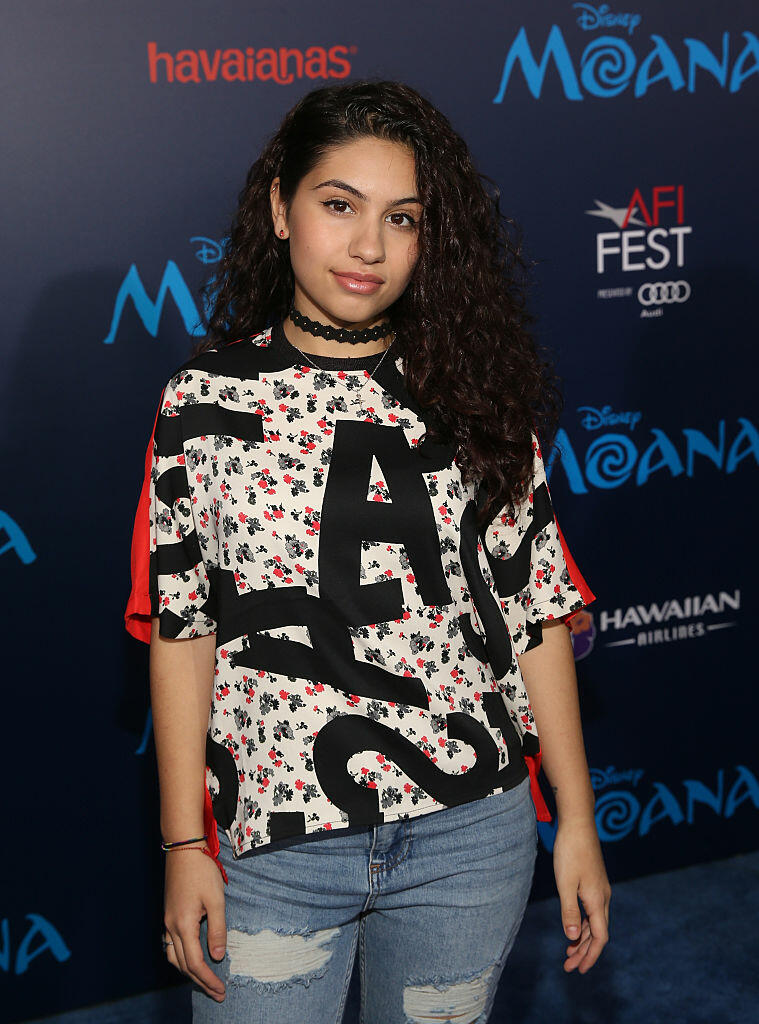 (Photo by Jesse Grant/Getty Images for Disney)
She's the voice behind that addictive Moana song.
When Lin-Manuel Miranda signed on to write music for Disney's "Moana," he brought on Alessia for the movie's biggest hit, "How Far I'll Go." The song hit the charts and had "Frozen"-like popularity amongst kids. Alessia then made everyone's dreams come true when she performed with Hamilton's Jordan Fisher and "Moana" star Auli'i Cravalho at the 2017 Radio Disney Music Awards.
Her self-love anthem "Scars to Your Beautiful" is one of 2017's most inspirational hits.
On her birthday last year, Alessia released her music video for "Scars to Your Beautiful." The video served as a love letter to her listeners to embrace their scars, both inside and out. Alessia wrote the song when she was 17, but made it even more relevant today. She even got JoJo to make a cameo in the music video!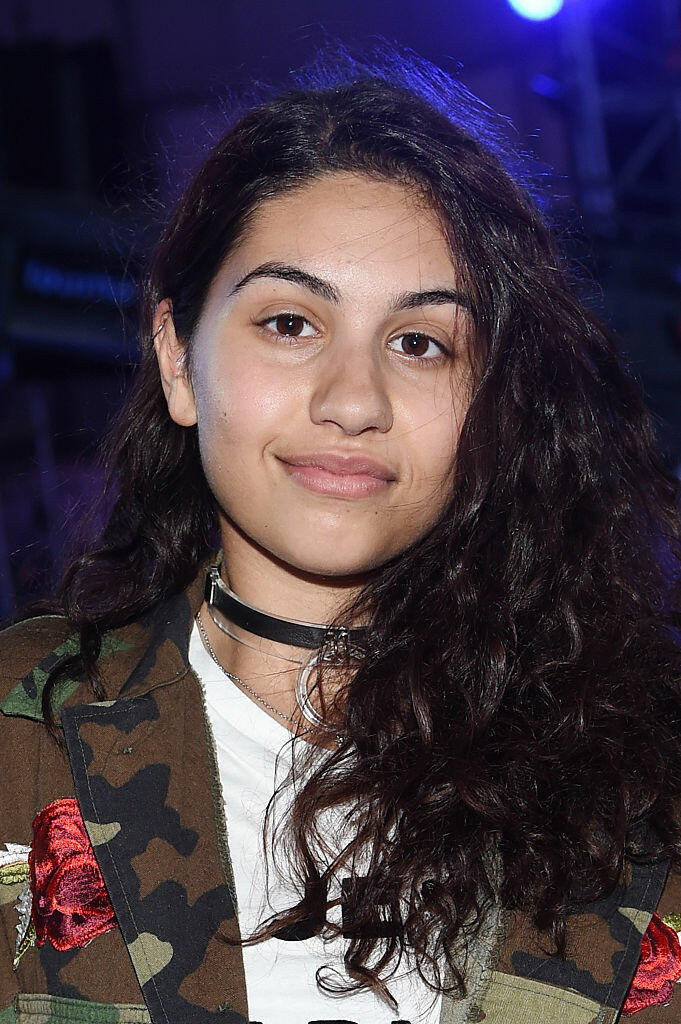 (Photo by Larry Busacca/Getty Images)
Her take on feminism and the makeup-free movement is legit.
Alessia joined the makeup-free movement alongside Alicia Keys to take a stance against the rigid beauty standards forced onto women, especially those in entertainment. In an interview with IBTimes UK, she talked about her involvement with the "I Am That Girl" campaign, which promotes empowerment, confidence, and self-love. She added, "The definition of being a feminist is equality and if you're not a feminist at this point then what are you really promoting? Everyone should be at this point. I don't think there's anything wrong with [being scantily-clad], there's something beautiful in someone who loves themselves and is willing to be free."
Her collaborations have made it big.
When Troye Sivan re-released "Wild" with Alessia on the track, the internet went, well, wild. She then appeared on "Stay," a highly-anticipated track with Zedd and became a pop sensation overnight. Most recently, she's been praised for her feature with Khalid on Logic's track "1-800-273-8255." The song has been getting major airplay for its strong message about suicide prevention and depression, causes that all three artists deeply care about.
She has a really good Lorde impression.
When she appeared on The Tonight Show Starring Jimmy Fallon, she challenged Jimmy to a game of Wheel of Musical Impressions. Taking the mic as Nicki Minaj and Ariana Grande, she brought the house down with her spot-on impression of Lorde, witch-hand gestures and all.
She styles her own clothes.
In an interview with Harper's Bazaar, Alessia recalled the beginning of her career when stylists on photo shoots would try to make her conform to styles that weren't authentic to her. She eventually ditched the stylists and started going out on stage in outfits picked and styled by her: "Before anyone really knew who I was as an artist, they tried doing things and suggesting things, and it was never in an aggressive way, of course. They just hadn't figured out who I was yet, and it took me putting my foot down and just telling people, 'This is who I am,' for them to back off a little bit," she says. "Now I think my team is really, really cool and they let me be me. I don't think a lot of artists have the freedom that I have when it comes to dressing in general."
Alessia Cara is a role model and advocate for all young women, and she's only 21. Here's to a year of more inspirational hits and girl power moves. Happy birthday Alessia!