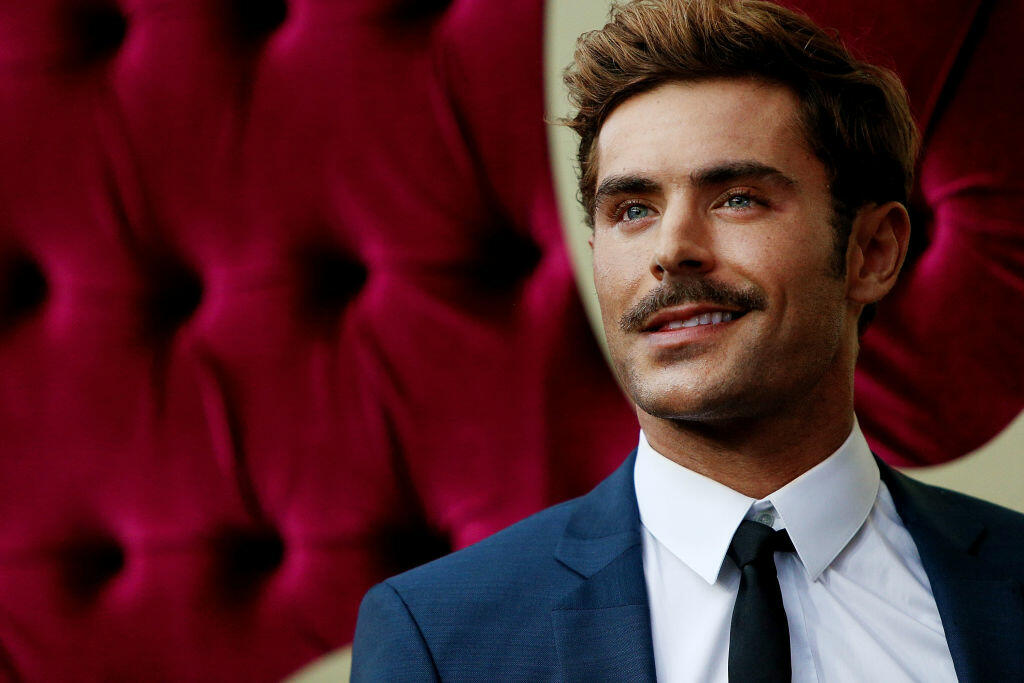 We all need a little motivation to challenge ourselves in 2022 and Zac Efron might have just done that for us!
As Efron teams up with AT&T Fiber, he is more determined than ever before to live life to the fullest. In an interview with E News!, Zac shared how he wants to challenge himself this year.
"I am honestly just grateful for good health and happiness coming out of this pandemic." In terms of goals and resolutions, I always want to challenge myself, personally and professionally, be more mindful and take time to appreciate the simple things in life." 
Even with his busy work schedule, Zac tries to make it a priority to go on hikes and explore new cities.
"Travel is one of my greatest passions in life," Zac said. "I love to explore new places and immerse myself in their culture and learn different ways of life."
Check out more from the interview here.
Photo credit: Getty Images