Seacrest Calls a Team Meeting Over the Group Chat & It Involves Tanya's BF
Oh the good ol' group chat! Ryan Seacrest called a team meeting on-air over the group text chat and it's all over Tanya Rad's boyfriend wanting a bracelet like Seacrest's 😂
"They're overwhelming at times," Seacrest said of the group chat. "The chain grows exponentially because everyone responds. … By the time I get into the group text so many people have replied, it takes 10 minutes to figure out what the initial text was about."
Seacrest continued that Sisanie first texted about the wind blowing over a tree in her backyard and then things took a turn for the random.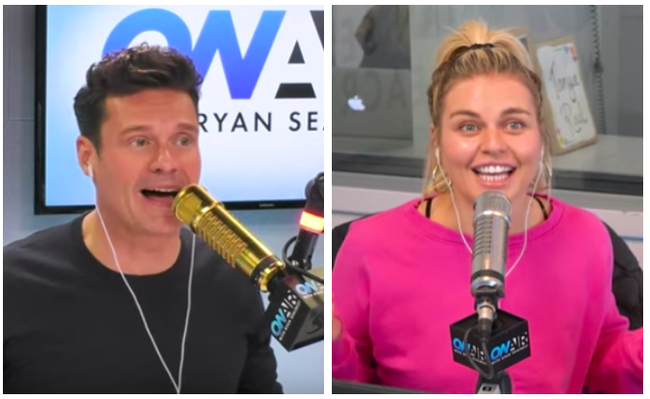 Seacrest explained Tanya then sent a closeup photo of his wrist and asked where she can get his bracelets for her new boyfriend, who mentioned he wants a leather accessory like Ryan's.
"You gather them on ur travels, Tanya" Seacrest hilariously informed her. "… You collect them as life goes on. … The point is this: Group texts need to be used sparingly for urgent matters after hours."
Watch back the funny moment in the video above and sound off on social @OnAirWithRyan

Tanya Rad
Tanya Rad is co-host on Ryan Seacrest's morning show On Air With Ryan on 102.7 KIIS FM Los Angeles' Hit Music radio Station from 5am-10am.
Read more