Taylor Swift Has Kept Her Relationship Secretive & It's Really Helped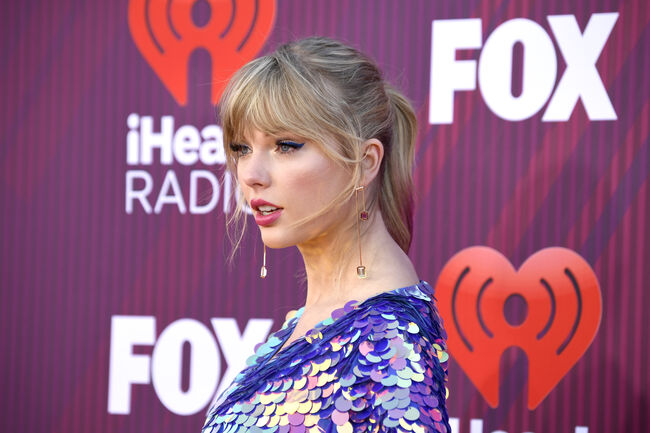 Image: Getty
So, we have a Taylor Swift and Joe Alwyn relationship update! No ring...just yet. But, a source close to the couple gave us some other insight. Remember how I said it's weird how private these two are? Well listen to this!
The source told People, "Keeping it private from the beginning really helped their relationship. They were able to get to know each other in peace." They also added how lucky Taylor was to meet Joe and she's the first one to say it.
Apparently their personalities are super compatible, they are respectful of each other's careers, they are sweet together and Joe is a gentleman! He splits his time between the UK and US, which has allowed them to make the relationship, "easy and strong."
On the flip side it's reported that Joe adores Taylor. Okay, these two are beyond cute. I seriously feel like Joe is Taylor's person, like this is it. I'm seriously still on ring watch for this couple! But, with them being so secretive I wonder if we'll really know when it happens?

Tanya Rad
Tanya Rad is co-host on Ryan Seacrest's morning show On Air With Ryan on 102.7 KIIS FM Los Angeles' Hit Music radio Station from 5am-10am.
Read more