Apparently Women Who Get Promoted Are More Likely To Get Divorced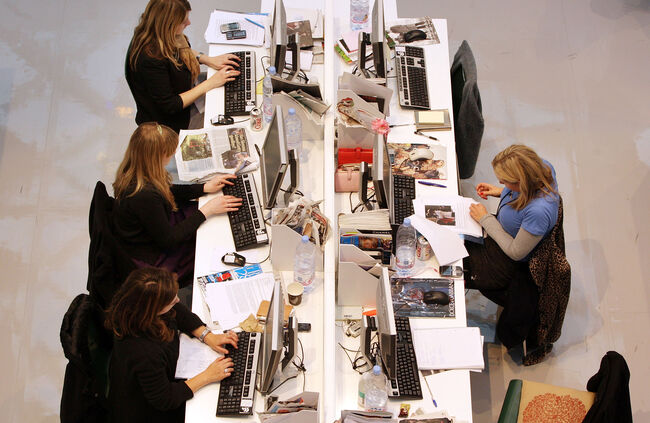 I have some findings to share that I'm not so thrilled to tell you. Swedish researchers have found that professional success may not work so well in a relationship.
If the women suddenly starts making more money than their husband they are more likely to get divorced. Apparently they studied women over the age of 30 who got promoted to top roles and it was apparent their personal lives suffered.
There are three reasons to explain why this happens. One, the promotion could could cause issues for a couple that prioritizes the husband's career. Two, the promotion could cause more overall stress in terms of dividing up tasks at home. Third, women walk away from relationships that won't offer the support they need.
This is a study I seriously don't want to believe. But, hey if you get a big promotion and your husband, SO...whoever isn't treating you with that respect you deserve...leave! But, I certainly have hope this isn't true. Tweet me @TanyaRad and let me know your thoughts on this situation!
(Photo: Getty Images)

Tanya Rad
Tanya Rad is co-host on Ryan Seacrest's morning show On Air With Ryan on 102.7 KIIS FM Los Angeles' Hit Music radio Station from 5am-10am.
Read more