The Hollywood Chamber of Commerce Declares 08/06 Guillermo del Toro Day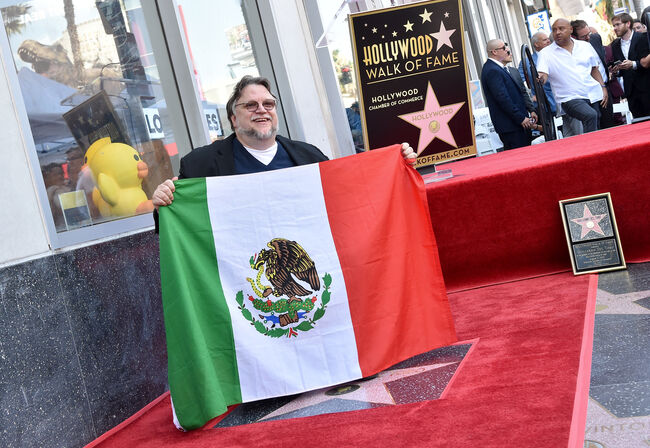 Academy Award Winning director, Guillermo del Toro, received his star on the Hollywood Walk of Fame today (08/06).
The star on the Hollywood Walk of Fame marks a huge triumph for the director and the Latin community. While sharing important facts about his personality and career, he opened up to the crowd about a very important facet of his life...
"I'm a Mexican and I am an immigrant."
The "Pan's Labyrinth" is a native of Guadalajara, Mexico. A brief history of his early career: after creating his first film"Cronos," which went on to earn 9 Ariel awards (according to Variety), del Toro went on to create some of the most unique and creative films such as "Pan's Labyrinth," "The Shape of Water" and a list of others.
After the mass shootings that shook the nation over the weekend, Guillermo del Toro used his time on the Hollywood sidewalk to call attention to American politics. Variety reports that he said:
"Right now, we are in a moment of great fear. Great fear and great division because that's why fear is used. It's used to divide us. It's used to tell us that we're all different, that we shouldn't trust each other. These lies make us easier to control and make it easier to hate each other. But, the antidote to that is to come together, to realize that those divisions are complete fantasies."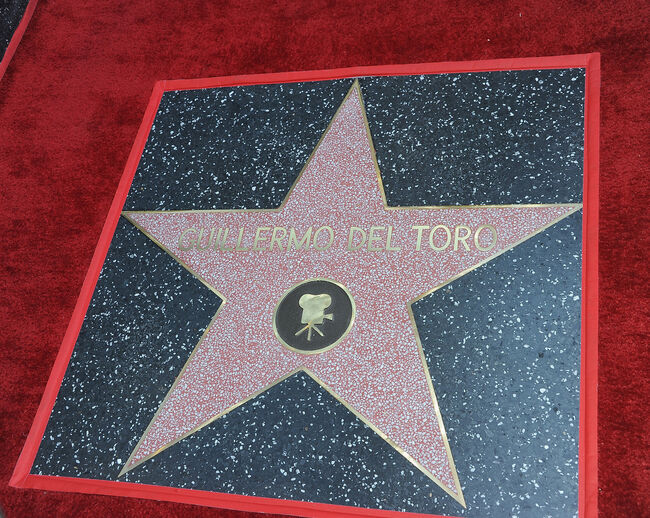 A huge congratulations to the legendary Mexican director, Guillermo Del Toro for not only his star on the Hollywood Walk of Fame and for the honorary day named after him.
PHOTOS: Getty Images

Patty Rodriguez
Want to know more about Patty Rodriguez? Get their official bio, social pages, articles and more!
Read more