Diddy Announces Return of Iconic Show 'Making The Band'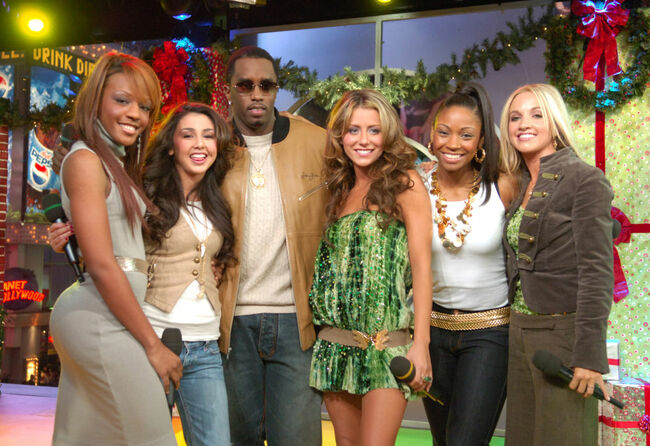 After spending time on "the fence" about "it", Diddy has finally announced this his iconic show, "Making the Band" is coming back to MTV.
The reality show forms bands from scratch and follows them throughout their journey to superstardom. Hi Danity Kane. AND no it's not like Fifth Harmony and One Direction's journey on The X-Factor...think that times 100!
He has also revealed that he's begun conducting the worldwide search for the next band's members, with the show set to return in 2020. "It's not just about America and America's music. It's about everybody's voice," Diddy said in a Instagram video today. "So we're doing a global talent search."
In this age of nostalgia, it's great to see this iconic show make a comeback. "Making the Band" previously aired on MTV from 2000 - 200, spawning the likes of O-Town, Danity Kane, Da Band, and Day 26. Yes, Diddy will be back to coach the talent...and as you know...he is a rough as nails!
Who is excited for the reboot of "Making the Band"?
See Diddy's Instagram announcement below:

Patty Rodriguez
Want to know more about Patty Rodriguez? Get their official bio, social pages, articles and more!
Read more