Chris Pratt Gets Dad-Shamed Over Wedding Post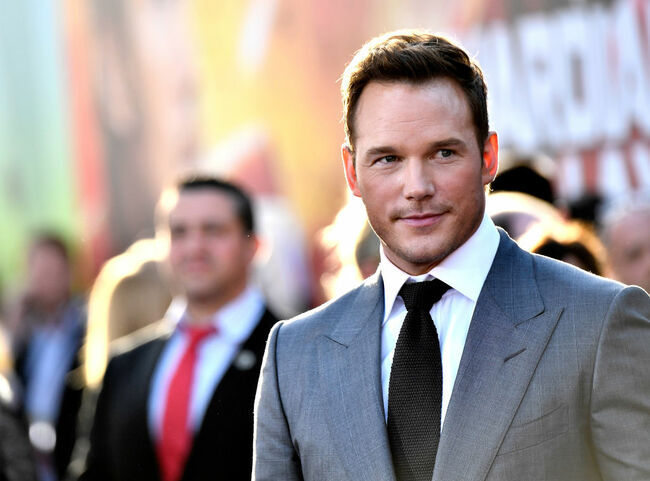 Everyone feels the pressures of social media...even your favorite stars. Guardians of the Galaxy actor - Chris Pratt -- is being dad-shamed for his most recent Instagram post and it is all sorts of ridiculous.
Chris Pratt tied the knot with Katherine Schwarzenegger on Sunday (June 9) -- the post caught the attention of many, and rubbed some the wrong way.
"Yesterday was the best day of our lives! We became husband and wife in front of God, our families and those we love. It was intimate, moving and emotional. We feel so blessed to begin this new chapter of our lives. We are so thankful to our families and our friends who stood with us and grateful to Mr. Giorgio Armani who created a once in a lifetime dress for Katherine to wear and for me, the perfect suit. This morning we feel nothing but blessed."
Many celebrities replied to the post congratulating Pratt and Schwarzenegger. Tthe post also prompted some dad-shaming because fans were upset that he referred to the wedding as the best day of his life and, apparently, that description should be solely reserved for the birth of his six-year-old child, Jack, with whom he shares with ex-wife Anna Farris.
Fans commented things like: "I love Chris Pratt. But this upsets me a little ... to say that this is the best day of your life when you've been married before and had children. What about those days?"
"It just kinda implies that those things weren't just as important, even if times have changed." Scroll on below to see more of the response to Pratt calling the wedding the best day of the couple's life.
What are your thoughts?

Patty Rodriguez
Want to know more about Patty Rodriguez? Get their official bio, social pages, articles and more!
Read more