L.A. Is Getting First-Ever Chicken Wing Festival This Summer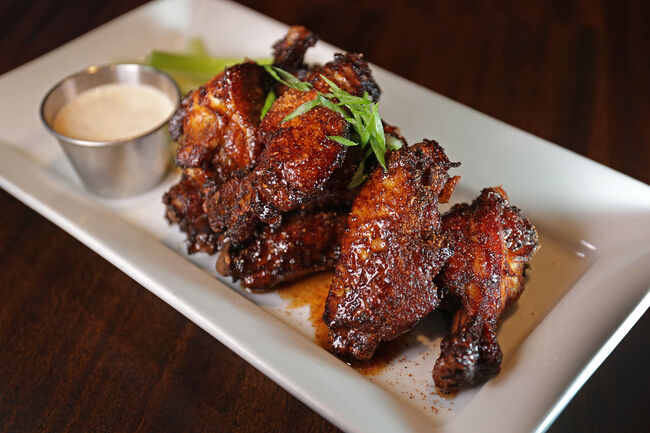 Summer is a few days away, and you are probably looking for things to fill the hot days with. Well this July L.A. is celebrating National Chicken Wing Day by with L.A's first-ever Chicken Wing Festival!
According to Medium, as of right now, ten restaurants are planning to take over the parking lot of Mel's Drive-In on Sunset Boulevard for the game-changing festival. Local fryers like Chef Kang Food Rehab in Koreatown, Nancy Silverton's Pizzeria Mozza, and Badmaas will have you in such a deep finger-licking-trance, you won't have time to complain about how it took so long for a festival like this to grace L.A. in the first place.
This really is going to be a full-ledge chicken wing fest! Medium and Secret Los Angeles are also reporting that Crossroads on Melrose Avenue will be in attendance serving up plant-based wings, while those with an expensive taste can head over to the VIP area to dine on "wangz" à la Mr. Chow.
The event organizer - Lawrence Longo - has spent the past couple of years dedicating his trips around the sun to food! Whether it be burgers, pizzas, or tacos – Longo is no newbie to the saying go big or go home...so you know this guy means business when it comes to food! You know this is going to be GREAT!
The Chicken Wing Festival is set to take place on July 29 from 6:30p to 10:30p. For more information, head over to www.offthemenuco.com.

Patty Rodriguez
Want to know more about Patty Rodriguez? Get their official bio, social pages, articles and more!
Read more