City of Long Beach Is Banning New Drive-Thrus For 6 Months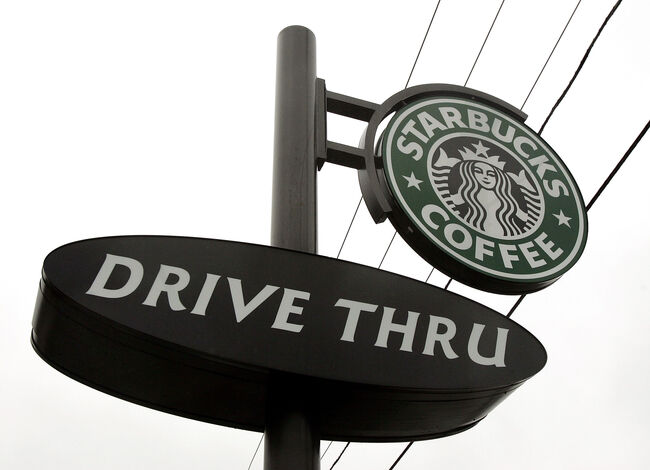 The city of Long Beach's council members just voted in a 7-0 vote to ban all new drive-thrus for the next six months.This decision comes more than a month after the panel first approved the idea.
The city staff said the ban would go into effect immediately and it effects the nine applications for new drive-thrus that we're currently being processed.
This vote came after a heated debate that occurred during an April Meeting on the topic. Long Beach's director of Development Services, Linda Tatum, said this give the city the time to look at their drive-thru policy. Many were raising concerns about drive-thrus environmental impacts, safety, and aesthetics.
Council members said they agreed a study was needed, but some weren't convinced that a moratorium was needed to accomplish that.
"I fully support the study," Councilman Daryl Supernaw said at the time. "What I'm asking is that we don't go to a moratorium. I think it's onerous. I think it prejudices the study moving forward."
"What's being proposed tonight is a very small thing," Councilman Rex Richardson said, "a six-month pause while we figure it out."
For more information, click here.
PHOTOS: Getty Images

Patty Rodriguez
Want to know more about Patty Rodriguez? Get their official bio, social pages, articles and more!
Read more