Walmart Will Introduce Robot Shelf-Scanners and Janitors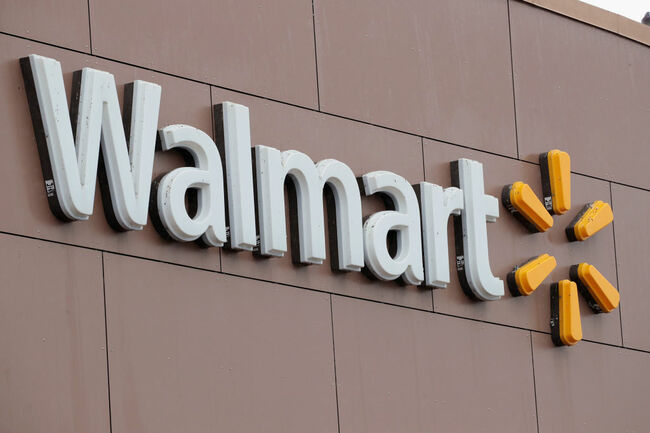 Walmart is taking a huge step towards the future of retail. The retail giant has announced a plan to introduce smart assistants to stores nationwide to take care of tedious tasks.
Walmart hopes to have introduce the newest addition to their workforce come February 2020, nationwide! These revolutionary workers will scrub floors and other janitorial work, as well as scan shelf inventory...with hopes of having them sort out shipments.
The robots are describes as 'gadget-like', and Walmart says the robots will be able to accomplish such tasks. Walmart's hope is to emphasize attention and customer service, rather than janitorial and inventory work.
Walmart is expecting 1,860 of their 4,700 U.S. stores to welcome self driving robots. These metallic employees are equipped with sensors, so don't worry about being run over during your future visits to Walmart.
Hey Wall-E, can we get a clean up on isle 6!? Totally kidding! This is so exciting....the future is here! Watch The self-driving floor scrubber video below:
Leave your thoughts and comments on this!
PHOTOS: Getty Images

Patty Rodriguez
Want to know more about Patty Rodriguez? Get their official bio, social pages, articles and more!
Read more