Amazon Launches Childhood-to-Career Program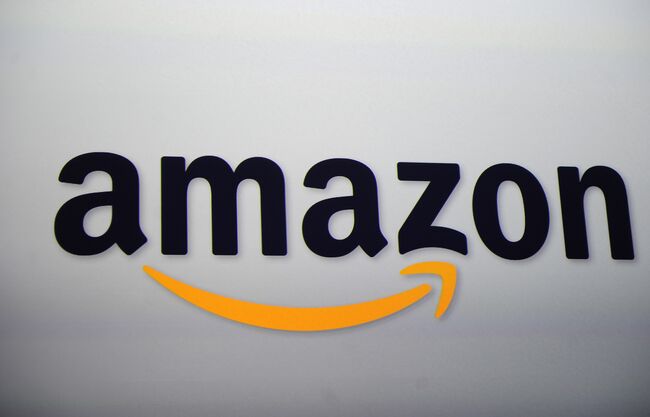 Amazon is taking over the world one person at a time, and this time it's quite literal.
The corporation is launching a program called Amazon Future Engineer (AFE). This program is a comprehensive childhood-to-career initiative which aims to inspire, educate and train children and young adults from 'underserved and low-income communities' to pursue careers in computer science.
With AFE, Amazon hopes to influence more than 10 million younglings each year to explore career possibilities in computer through science; How? AFE will teach coding (both via camps and online), by funding introductory and Advanced Placement (AP) courses for over 100,000 underprivileged young people in 2,000 low-income high schools across the U.S.
Furthermore, Amazon will also award students from those underserved communities who DO pursue computer science careers with four-year, $10,000 annual scholarships AND internships at Amazon to gain that experience. WOW!
The tech giants ran a 'beta program' of AFE last year, and saw a great response to the initial goal.
Interested in the program but are wondering where yours or your young one's age range falls? Here is how Amazon Future Engineer is breaking down the categories (Note: All links were provided by the Associated Press and Amazon.):
Kindergarten - 8th Grade: Amazon will fund free, fun, and inclusive computer science online lessons and camps through partnerships with organizations such as Code.org and

Coding with Kids. Students and parents can apply for summer camp scholarships here.
High school students (9th - 12th): Amazon will provide funding to schools, focusing on low income Title I and rural schools, to offer Intro to Computer Science and AP Computer Science courses. he program is already open for applications and interested schools can apply here.
College Students: Amazon will offer $10,000 per year, 4-year "Amazon Scholar" college scholarships for individuals from underserved communities who are pursuing an undergraduate degree in computer science. Scholarships are available to young people who have successfully completed an AP Computer Science course and are pursuing a computer science degree at an accredited four-year university. Students can apply here.
Amazon Future Engineers was created because "Computer science skills are some of the most in-demand in the modern economy, and we have created Amazon Future Engineer because we believe young people from all backgrounds should have help from childhood to career so they can have a future in this highly paid, rapidly-growing field." said said Jeff Wilke, CEO Worldwide Consumer, Amazon.
I cannot begin to express how important and inspiring Amazon's initiative to serve minorities and low-income students is. This is giving those students an equal opportunity at success as those who are more privileged. What are your guys' thoughts on Amazon Future Engineers?

Patty Rodriguez
Want to know more about Patty Rodriguez? Get their official bio, social pages, articles and more!
Read more