Toys 'R' Us Lenders Plan To Revive Brand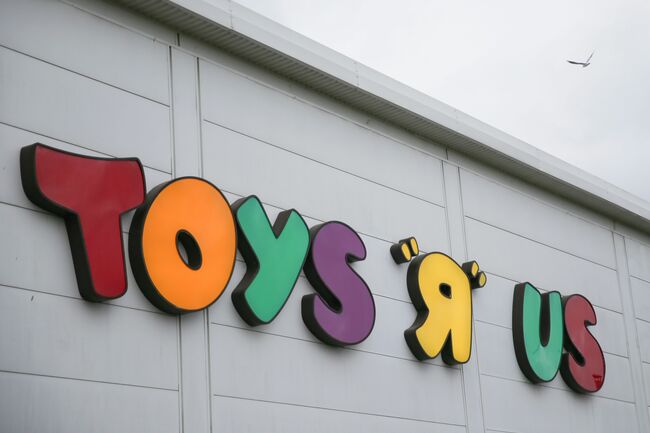 So it looks like Toys "R" Us may be sticking around after all.
The toy company's top investors and lenders have decided to cancel the bankruptcy auction of its brand, along with other property assets.
The goal is to open a new Toys 'R' Us and Babies 'R' Us branding company that maintains existing global license agreements and can invest and develop new retail shops.
According to The Wall Street Journal, the debtors are a group of hedge funds, referred to somewhat comically as "Debtor Geoffrey" in the court case.
The plan is to expand its international presence and further develop its private brands business. The court filing from this week showed that the bids to revive the brand did not offer "probable economic recovery" to creditors as well as benefits to stakeholders who would maintain the brands under the new independent U.S. business,
So it looks like Geoffrey the Giraffe isn't going into retirement after all. In September of last year, Toys "R" Us filed for Chapter 11 bankruptcy
Under the intellectual property auction, the company had planned to sell its assets, including the brand names of Toys 'R' Us, Babies 'R' Us, registry lists, website domains, Geoffrey the Giraffe and other assets.
In other words, a new Toys R Us, just a few months after the beloved chain closed all of its stores in the United States.
Now we can all be happy that a piece of our childhood isn't dead after all! How do you guys feel about this awesome news?

Patty Rodriguez
Want to know more about Patty Rodriguez? Get their official bio, social pages, articles and more!
Read more