Amazon Using Fake Packages To Catch Drivers Who Are Stealing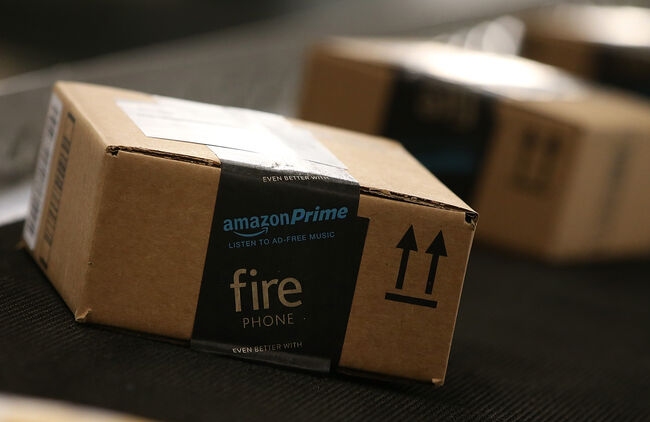 Amazon is using a new tactic to combat delivery drivers who are stealing packages.
The corporation is planting fake packages in its delivery trucks to catch its drivers who are allegedly stealing packages from the company, claims an anonymous source.
Labeled "dummy Amazon packages", they have fake labels and are often empty. They are placed in the delivery trucks at random.
According to a report by Business Insider, Amazon responded to the anonymous source's claims, saying: 'Checks and audits are part of overall quality programs and are administered at random.'
Here's the catch - drivers are required to return undelivered packages at the end of the day - so any driver who fails to return of the packages to an Amazon warehouse will be suspected of stealing from the company.
During a shift, Amazon drivers scan every package before they deliver them.
However, the dummy labels on the fake packages are designed to bring up an error message on the delivery system.
Employees should keep the package in their van and return it to a warehouse at the end of the day, or call their supervisors to address the problem.
Here's Amazon can catch a theft: The drivers could theoretically choose to steal the package, as the error means the goods are not registered on Amazon's systems. Not in Amazon's systems, probably means its good to take, right?
Dummy packages that are not returned to the warehouse have likely been stolen, flagging drivers as potential thieves.
No information has been released on how many packages go missing per year, but it's clear the company has a large issue with it if they have to resort to doing this.
What are your guys' thoughts on this? I think this is very beneficial for the company!

Patty Rodriguez
Want to know more about Patty Rodriguez? Get their official bio, social pages, articles and more!
Read more