Starbucks Introduces A Protein Blended Cold Brew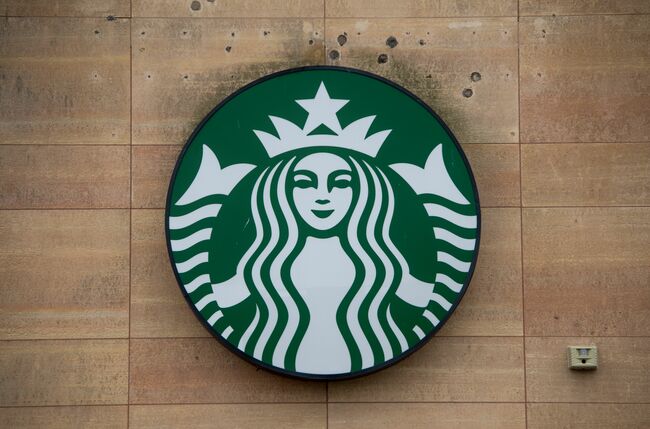 Starbucks has introduced plenty of new drinks this year, adding variety to their menu. Well the coffee giant is adding a new drink that will change the game for health/fitness and coffee lovers.
While the coffee company has been offering dietary boosts to its drinks for a while now, this fall it will release a pair of protein-packed coffee drinks that even those who eat plant-based diets can get excited over.
If you love coffee and care about protein consumption, you'll be happy to know that the Starbucks Protein Blended Cold Brew flavor are finally here! Almond and Cacao are the two featured flavors!
The two drinks will be rolling out on Tuesday, August 14th and they will for sure be a hit!
Per a press release, the Almond Protein Blended Cold Brew is made with almond milk, a plant-based pea and brown rice protein, almond butter, and Banana Date Fruit Blend.
The Cacoa Protein Blended Cold Brew, in turn, comes with coconut milk, the plant-based protein, cacao powder, Banana Date Fruit Blend — and both, of course, come with Starbucks' cold brew coffee, for that necessary caffeine hit.
Check out their emailed advertisement: The Grande size contains a hearty 10-12 grams of protein to start the day and they're 270 calories or less.
This sounds amazing! How do you guys feel about this? Is this something you'd like to try?

Patty Rodriguez
Want to know more about Patty Rodriguez? Get their official bio, social pages, articles and more!
Read more