Good News For Coffee Drinkers...No Cancer!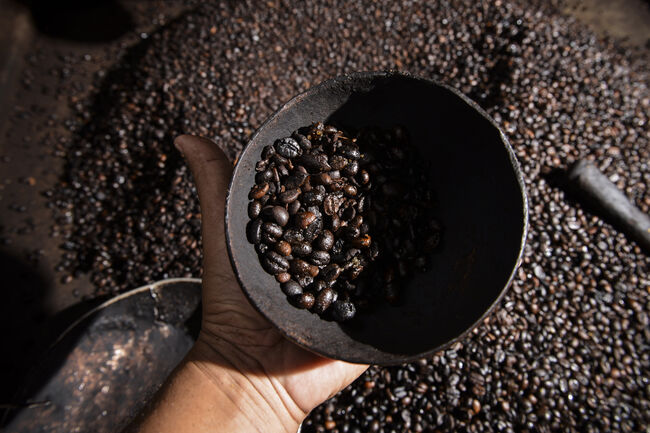 If you remember a recent state court ruling that declared coffee as a significant cancer risk, well then you'll be excited to learn that may be thrown out the window.
California health officials proposed a regulation change Friday that would declare coffee doesn't present a significant cancer risk!
The Office of Environmental Health Hazard Assessment said its unprecedented move to declare the popular caffeine product safe. Great news...especially for folks who rely heavily on coffee.
This declaration followed a review of more than 1,000 studies published this week by the World Health Organization that found inadequate evidence that coffee causes cancer.
If the regulation is adopted, it would be a huge win for the coffee industry which faces potentially massive civil penalties after losing an 8-year-old lawsuit in Los Angeles Superior Court over the issue and could have to post scary warnings on all coffee packaging sold in California.
The state's action rejects that ruling: "The proposed regulation would state that drinking coffee does not pose a significant cancer risk, despite the presence of chemicals created during the roasting and brewing process that are listed under Proposition 65 as known carcinogens," the agency said in a statement. "The proposed regulation is based on extensive scientific evidence that drinking coffee has not been shown to increase the risk of cancer and may reduce the risk of some types of cancer."

Patty Rodriguez
Want to know more about Patty Rodriguez? Get their official bio, social pages, articles and more!
Read more