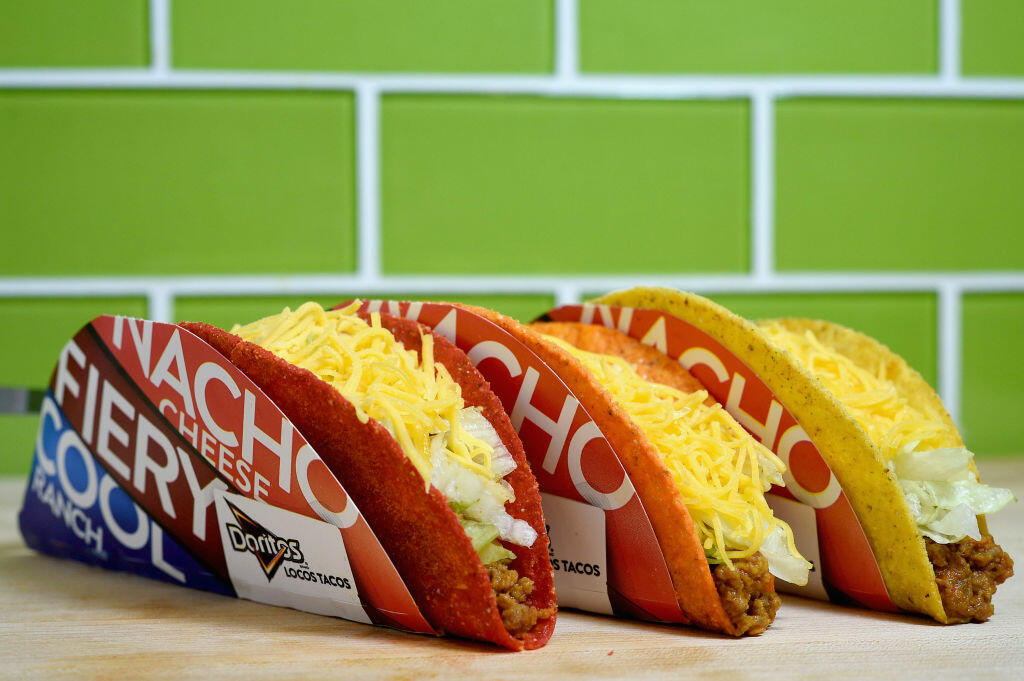 Taco Bell will give away free tacos on May 4th to celebrate a lunar phase the company is calling "Taco Moon."
This promotion is Taco Bell's first-ever global campaign, using the moon as its billboard! It will also mark the most tacos Taco Bell has ever given away on a single day.
In the US, participating customers will get a free crunchy taco, while the promotion will look different in other markets.
Customers in the US have two other promotions to take advantage of on May 4 and May 5 on the $5 Build Your Own Cravings Box and $15 Build Your Own Taco Party Pack. 
This is the first activation under a new campaign titled "I See A Taco," which will be rolling out with more initiatives in the coming months, inviting consumers outside of the U.S. to see tacos everywhere.
Photo credit: Joshua Blanchard/Getty Images for Taco Bell