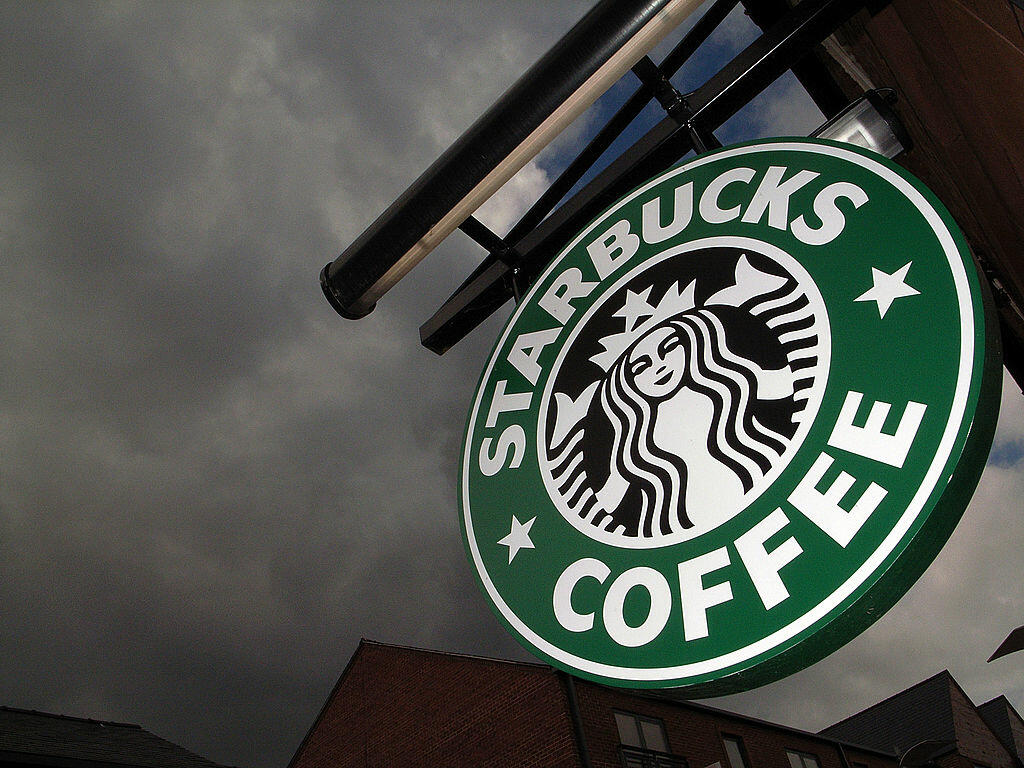 If you want to change up your Starbucks drink, this might be the one to try!
The Cookies and Cream Cold Brew is a delicious new creation was made by the people at Totallythebomb.com! But don't go looking for it at your local Starbucks menu because it's a SECRET MENU item!
If you try to order it by it's name, your barista might be extremely confused! But have no fear, there is a TikTok video to show you exactly how to order this sweet, caffeine drink!
Check it out below!
Photo credit: Christopher Furlong/Getty Images