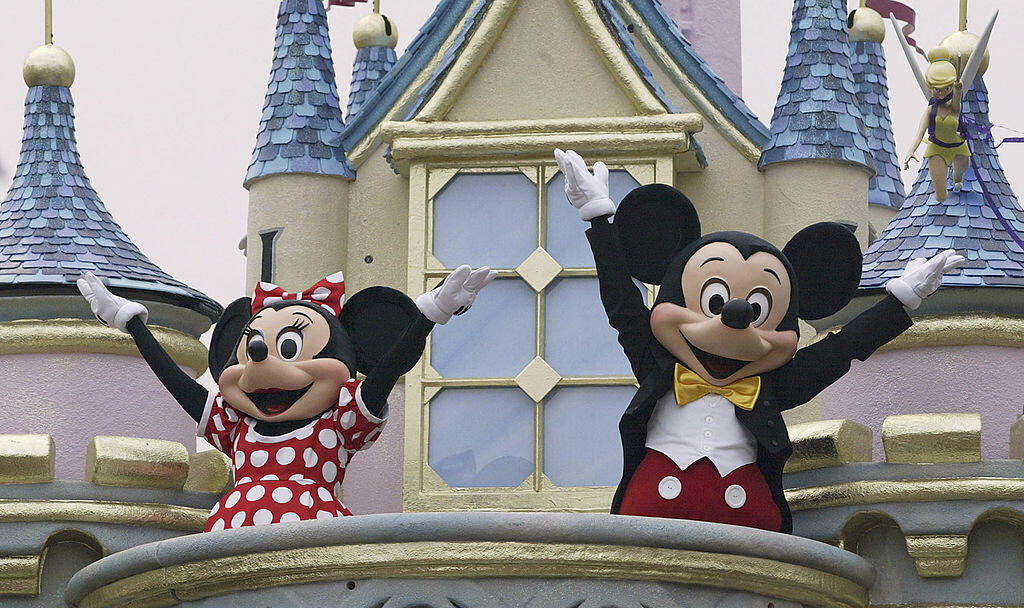 Do you miss walking down Main Street and Disneyland and sitting at your favorite restaurant? Well Disney Parks is bringing another Disney recipe to your home!
Even though we're not in the parks, we can still have one of the classic dishes from the iconic Carnation Café. Whether you're a fan of dill pickles or bread and butter pickles, you can fry and serve up Disneyland's Fried Pickle recipe along with a house-made zesty dipping sauce.
Disney Parks posted a video on how to make this amazing dish! See below!
Photo credit: MN Chan/Getty Images