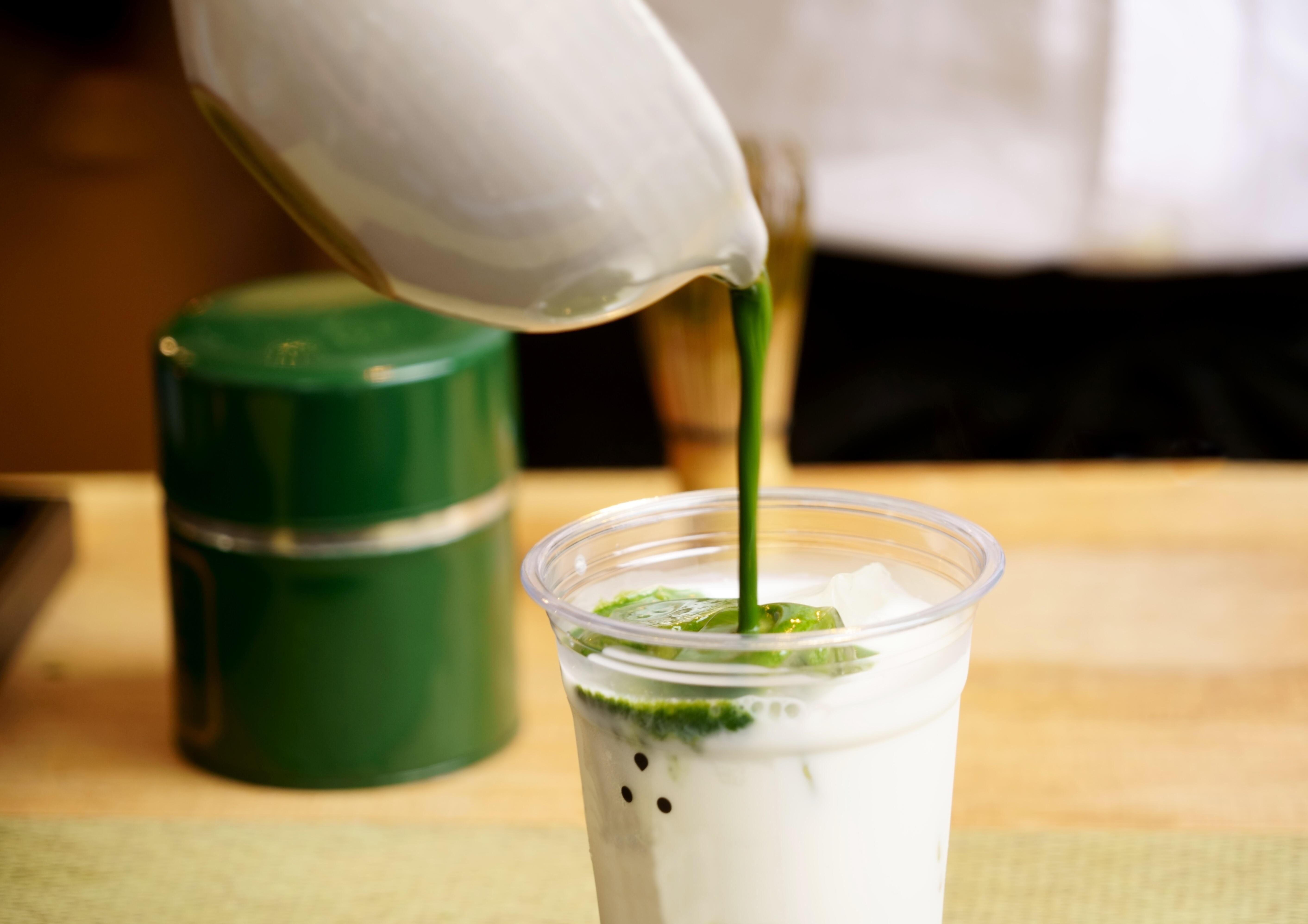 Dunkin' officially confirmed that it will be selling matcha lattes starting next week!
Dunkin's matcha is made with matcha green tea powder, which was "produced in the Nishio region of Aichi prefecture, Japan, where the finest Matcha has been grown for more than 800 years." Then its blended with your choice of milk and it can be served hot, iced, or frozen.
@CandyHunting broke the news on Instagram two weeks ago thanks to an insider.
Dunkin' will start serving matcha lattes starting February 26th!
Photo credit: Getty Images