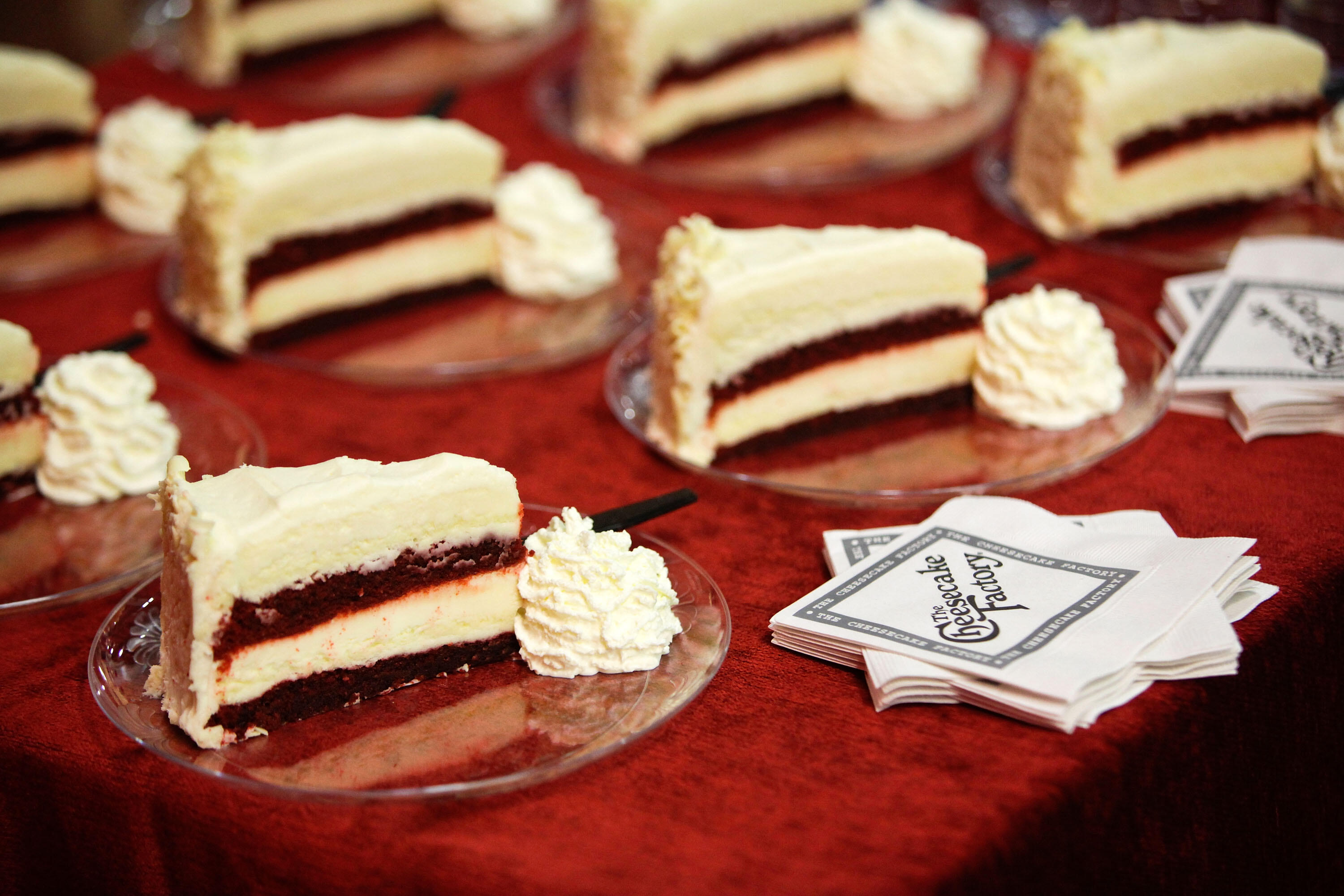 Cheesecake and ice cream might be one of the greatest dessert combos and now The Cheesecake Factory is releasing its own Cheesecake Factory at Home Ice Cream Line!
The line of ice cream will come in seven flavors in the cheesecake-inspired collection, and each one is made with a cream cheese blend and sour cream.
The flavors include Key Lime Cheesecake Ice Cream, Birthday Cake Cheesecake Ice Cream and more. All the new flavors are sold in 14-ounce cartons for $5.
You can find the ice cream in the frozen aisle of grocery stores nationwide!
Photo credit: Paul Morigi/Getty Images for The Cheesecake Factory