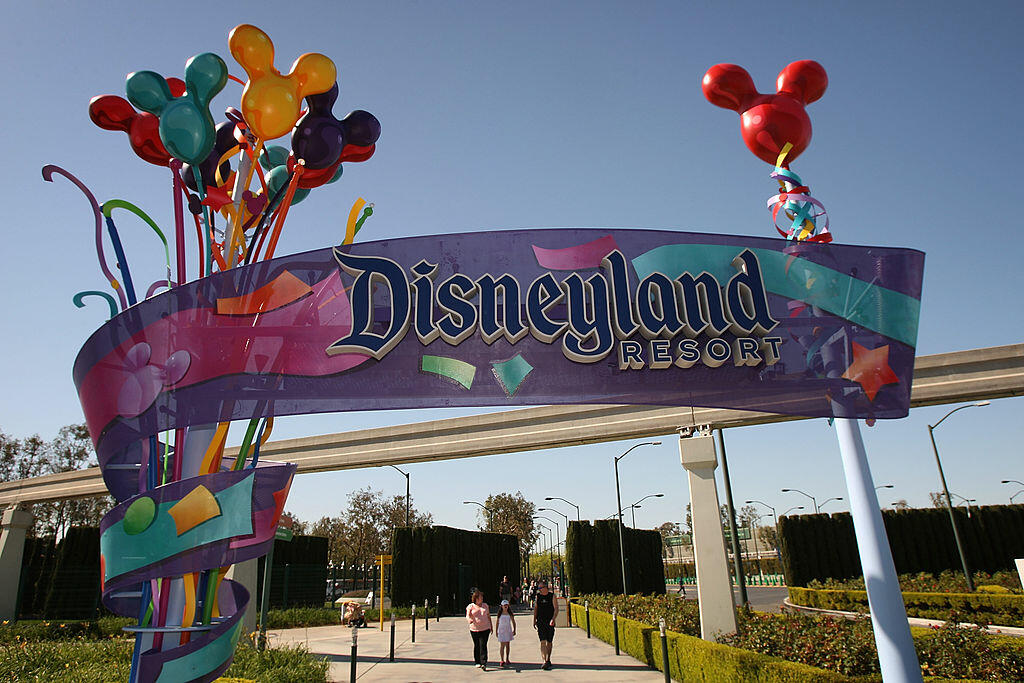 Disney is looking for real life Avengers!
Disney's California Adventure park is holding open casting calls for all Marvel superheroes. The resort is looking for professional stunt talent to perform in its new live-action show at Avengers Campus, which opens this summer, just a couple months away!
The roles require specific qualifications for characters such as Spider Man, Captain America, Black Panther and Black Widow. Performers will need to be skilled in theatrical hand-to-hand combat, acrobatics, tumbling and repelling. Casting submissions are open until March 4th.
"These stunt professionals will use unrivaled experience and athletic skills to amaze and astound our guests every day through high intensity stunts such as stage combat, weapon combat, tumbling and more," the audition notification reads. 
The Avengers Campus will replace A Bug's Land, which was based on the beloved 1998 Pixar film "A Bug's Life."
Photo credit: David McNew/Getty Images