See How Disney Entertained Hotel Guests During Hurricane Irma Closure
Hurricane Irma has been traveling through Florida. Before it was downgraded from Category 5, for the safety of all guests and cast members, Disney World decided to close down its theme parks for two days.
In it's 46 years, Disney World has closed down for one day but never for two days.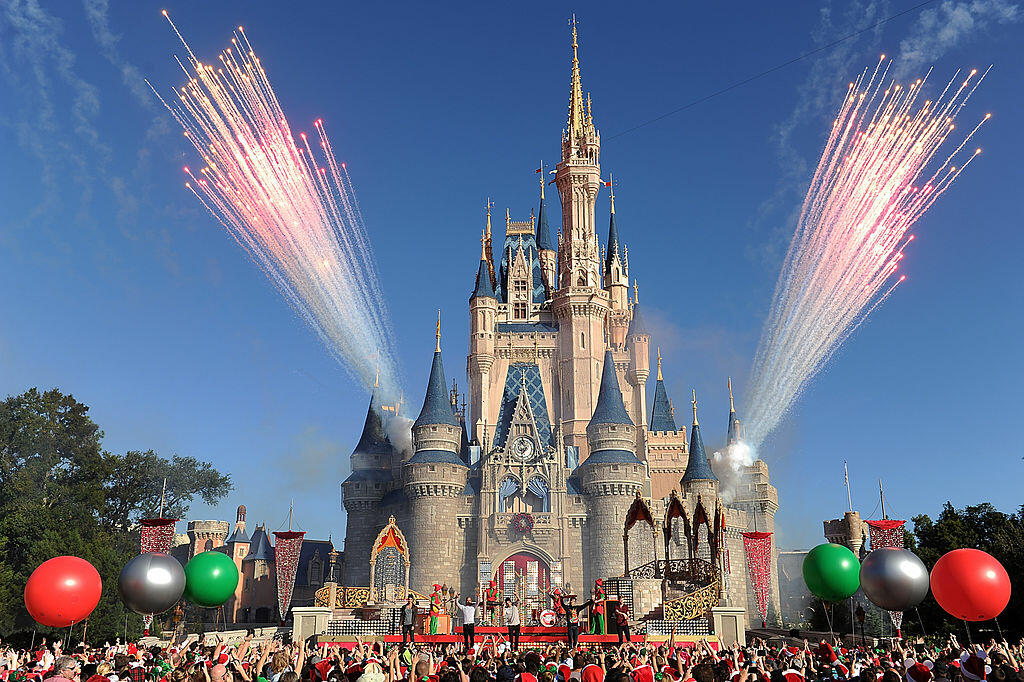 With the parks closed and guests not having much to do in the hotels, Disney, of course, brought the magic to the guests!
The Walt Disney World News Today Twitter account (@WDWNT), posted and retweeted guests' experience during park closures.
First, the hotels slashed food prices at the resorts.
A bunch of characters stopped by the resorts to entertain guests. Donald Duck did a fashion show, Chip worked at the front desk, Pluto and Donald were at the Concierge desk and much more!
And if guests didn't want to engage with the characters, they also had fun activities scheduled throughout the day.

JoJo Wright
JoJo Wright is an on air radio host on 102.7 KIIS FM from 7pm-10pm. Los Angeles' Hit Music radio station Read more