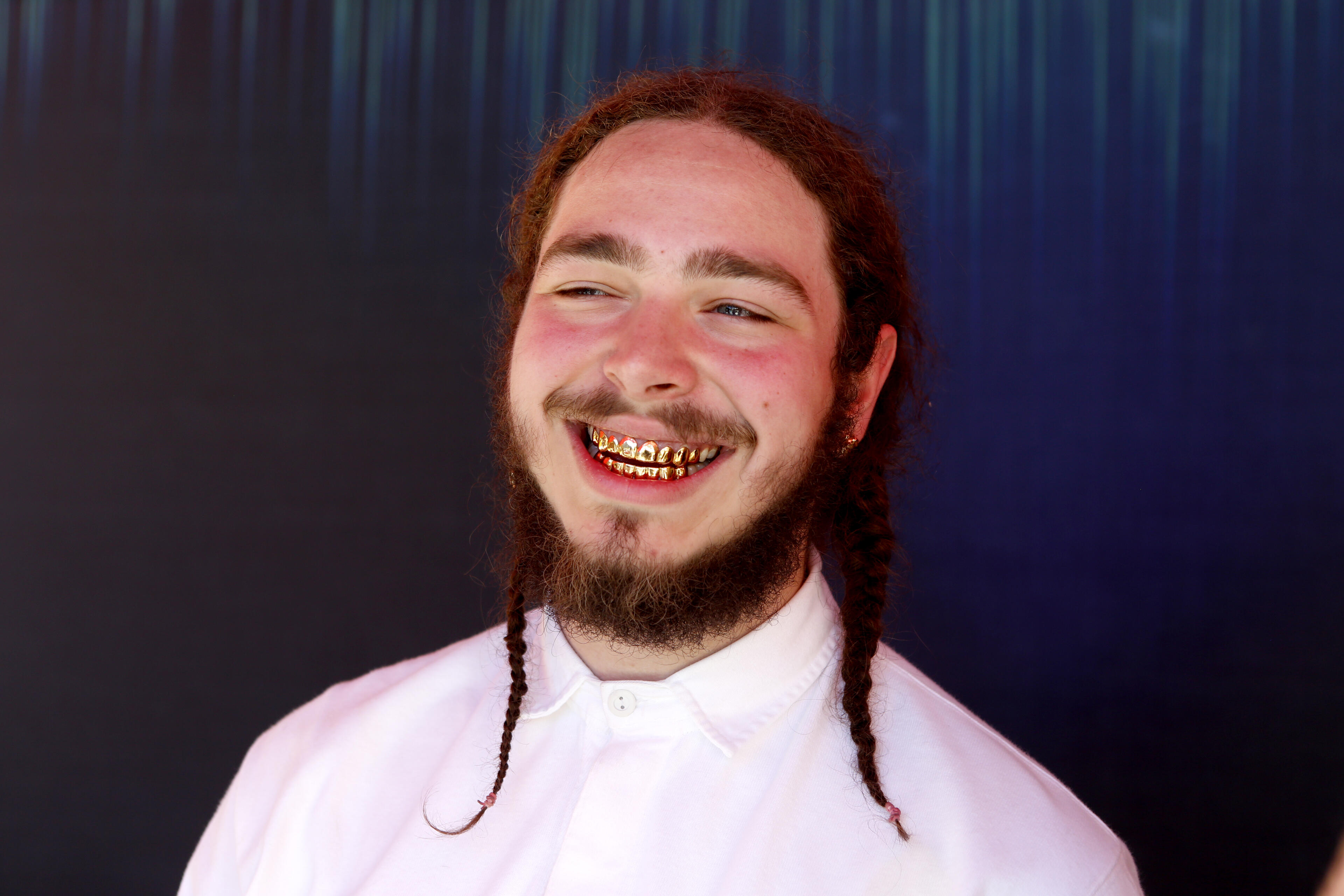 Post Malone was features in TBS's new animated series called Storyville.
The series is basically a comedy celebrity series but the entire show is fully animated! Malone goes into detail about how his friendship blossomed with his tour mate Justin Bieber.
"So this is when me and Justin first started hanging out," Post said. "We started hanging out more and one day, he's like, 'Hey, let's go to Montana.' And this was weird because Montana is my favorite place. That's where I'm gonna build my apocalypse bunker."
"We took the private jet," Post continues.
"We went there, and we started hiking. We went up this beautiful hill. We went down this hill, and then we seen this beautiful frozen waterfall. It looked like wherever Superman lives. We would go in there. You know, we went back, I wrestled a little bit, we healed, we had a private chef. He made us, like, a beautiful chopped steak -- so fire, with asparagus and some good stuff. We threw a ball around in the kitchen and whoever didn't catch the ball, you had to drink. That's what we did. It was one night, and then it was back to real life."
Watch the full clip below: