This Instagram Hack Will Get You More Likes On Your Posts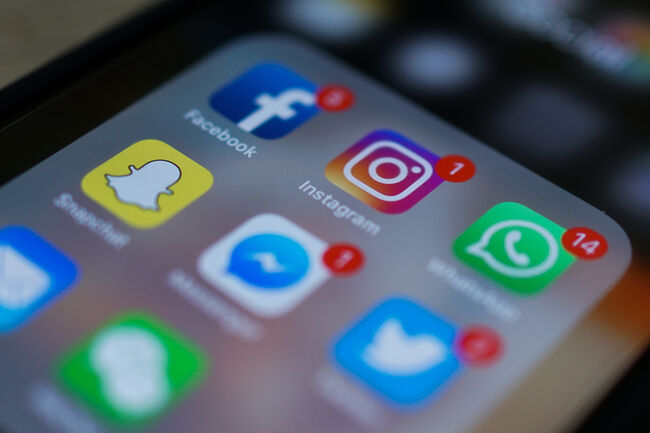 Pretty much everyone is on Instagram which means you probably know how silly their algorithm is. Sometimes you'll post this awesome photo and it'll hardly get any likes or comments. Does this happen to you?
Well, I have a "hack" to share with you. You're basically going to share your post to your Insta story, that way it gets more eyes and ultimately more likes and comments!
It's super simple, if you don't know how to do it follow along with these steps...
1. Post normally on your feed. Go to the post and click on the little paper airplane (it's on the right of the heart and then comment bubble)
2. The first choice will be "add post to your story" - select that
3. It will then bring you to your story where you can edit the appearance of the post that'll be featured on your story. Maybe give directions like "tap this photo to see my latest post"
4. Then you will send it to your story
5. It's live on your story! When people tap on the photo it will say "see post" - they will click on that to go directly to your post to shower you hopefully with likes and comments

Alex
Alex is an on air radio host on 102.7 KIIS FM from 10am-2pm. Los Angeles' Hit Music radio station
Read more