Uber Is Adding More Safety Features Including A 911 Option On Its App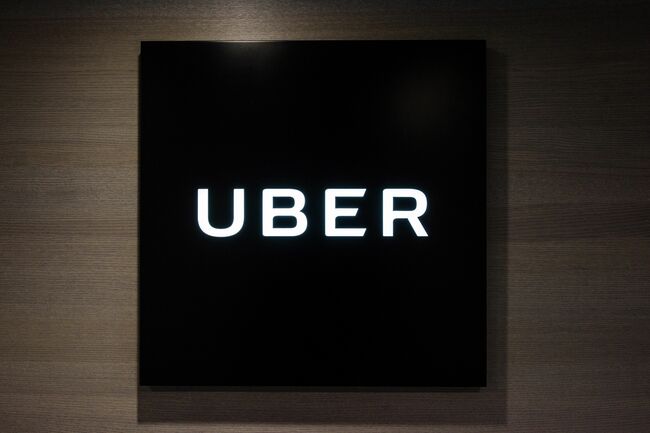 Uber has quickly become the go-to transportation service due to its convenience and immediate satisfaction.
Although the ride-share company has helped a lot of people get to where they need to go, there have also been many reported occurrences of driver violence and sexual assault, according to Teen Vogue.
Uber has made many advancements in its technology to combat these issues, including GPS-tracked rides and 24/7 safety assistance, but it is stepping up the app's safety options even more with new features that will make emergency services even more readily available.
Teen Vogue is reporting that there will be a Safety Toolkit implemented into the app this summer that will include the ability to link 5 emergency contacts to your account, so that you can easily share your ride and safety status.
There is also now an emergency button under "Trusted Contacts" that will immediately call 911 when pressed. The button will also secretly send your car and location to the police so that they can track you down without the driver knowing.
And finally, Uber will also be strengthening their background checks by using "a third-party service to detect any questionable or criminal activity in which the driver in question might be currently involved."
This is a great step in the right direction in making Uber a safe option for all of its riders.
To be honest, I had recently switched to Lyft because I was so disappointed with how Uber handled complaints about my safety. Glad to see them stepping up!

Alex
Alex is an on air radio host on 102.7 KIIS FM from 10am-2pm. Los Angeles' Hit Music radio station
Read more