The Internet Is Very Thirsty For These Hunky Police Officers
The people of Florida have been busy cleaning up the aftermath of Hurricane Irma, including police forces.
On Sunday, a few cops from the Gainesville Police Department uploaded a picture... and it got a very good reaction.
The original caption was "Officers Nordman, Hamill and Rengering...part of the night crew getting ready to do some work", but was later changed after hundreds of comments from mainly women started pouring in.
SOME OF THEM WILL MAKE YOU BLUSH. (Read them here.)
After the guys saw how many thirsty women were sharing the photo and leaving comments, they updated the caption.
1. We are dying with the comments. You've actually made our chief blush with some of them.
2. MRS. Nordman and MRS. Hamill have also enjoyed knowing how millions of women are going crazy over their husbands.
3. We can confirm that Officer Rengering (far right with the amazing hair) IS SINGLE.
4. On another note, Officer Rengering is being placed into Cougar Prey Protective Care, similar to the witness protection program for his safety.
5. Please do not call 9-1-1 and request this group respond to your "incident"
6. There WILL be a calendar.
Thank you all for the hilarious comments...they have brightened our time up here. As for the calendar, we are going to try and do something fairly quickly and funds raised will go to Hurricane Irma recovery here in Florida.
Ready for that calendar...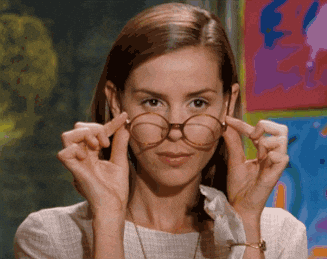 Alex
Alex is an on air radio host on 102.7 KIIS FM from 10pm-2am. Los Angeles' Hit Music radio station Read more