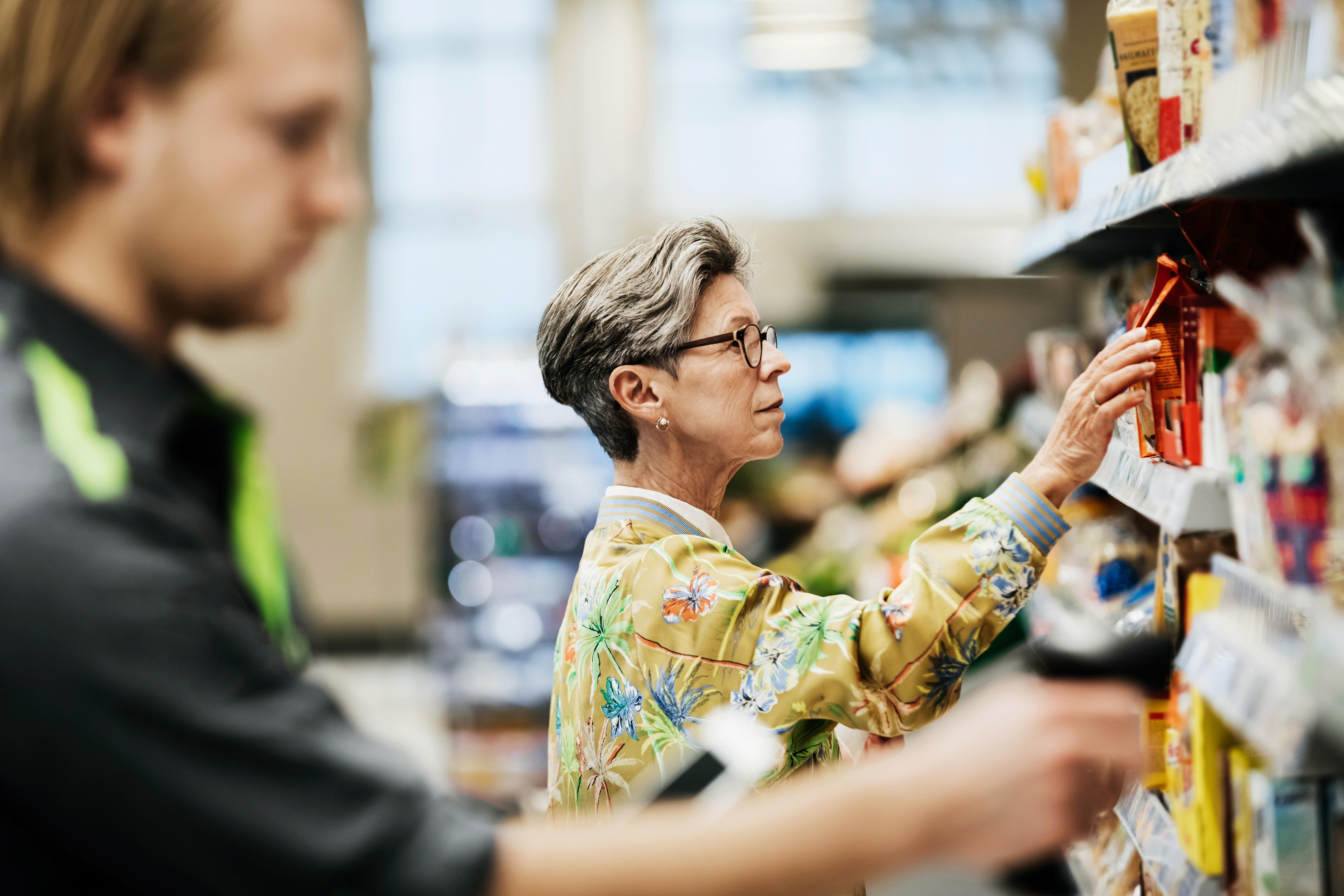 Vallarta Supermarkets announced that they will open an hour earlier exclusively for seniors to do their shopping, starting Wednesday, March 18th.
The grocery store said it will open all of its stores in California from 7am-8am for seniors aged 65 and up, pregnant women and people with disabilities to do their shopping before the rest of the public, as people are rushing to stock up on items amid the Coronavirus pandemic.
Vallarta Supermarkets are closing at 8pm every day to restock shelves because of high demand.
Thank you Vallarta for doing this! We hope more grocery stores follow their lead!
Photo credit: Getty Images