Spice Girls Have Signed Contracts For Reunion Tour
Who else is freaking out because the Spice Girls are having a reunion tour at last!?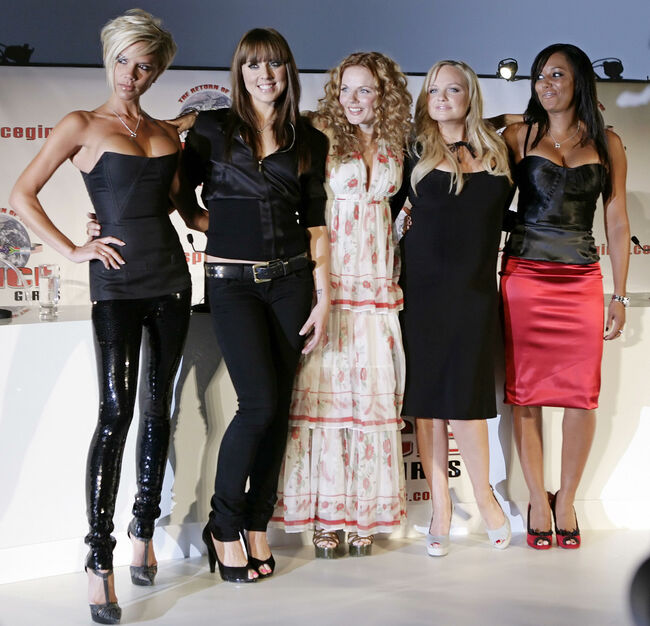 It's been 18 years since the indefinite hiatus of the Spice Girls and 10 years since their last reunion tour but our dreams are finally coming true!
All 5 of the Spice Girls have officially signed contracts for this tour which will take place in the United Kingdom and the United States. Although there will be no new music created for the shows, they will be singing all of our fave throwbacks.
Prior to this announcement, Beckham shared with Vogue, "I'm not going on tour. The girls aren't going on tour. It was so great to see the girls. We had such a fun lunch. It was really, really, really lovely. I still speak to them all individually, but for us all to get together was really lovely." Fans originally questioned the idea when Victoria Beckham stated the reunion tour was not happening, but we're happy to inform you that this is not the case. It all started with Mel B signing her name on that dotted line and all of the other girls following shortly after.
The tour will have a limited number of concerts and tickets so act fast because this will be a show you do not want to miss!
Fans are going crazy and taking their excitement to Twitter.
Are you going to the Spice Girls reunion tour?