8 Things You Didn't Know About Joe Jonas
Happy birthday to our favorite Jonas Brother! Whether you were bitten by the "lovebug" back in 2008 or just last week, Joe will always have a special place in America's heart. For his birthday, we're taking a dive into 8 juicy facts you might not know about him.
1. He has a not-so-secret Instagram account.
Joe has over 6 million followers on his main Instagram, but he also happens to have an art account. @cupofjoe, with a humble 22K followers, is a collection of Joe's favorite aesthetic pieces ranging from Lana Del Rey gliding down stairs to idyllic European architecture.
2. Joe has a special affiliation with October 11.
During a Reddit AMA, one user made this smart observation. And they weren't wrong! As for his answer to teekay0496's question, here's what he said: 3. Joe styled his hair like Bill Kaulitz from Tokio Hotel for a period of time.
Joe admitted that at one point, he had really long hair and wanted "beautiful anime style hair" like Bill from Tokio Hotel. Thankfully, those photos have not seen the light of day.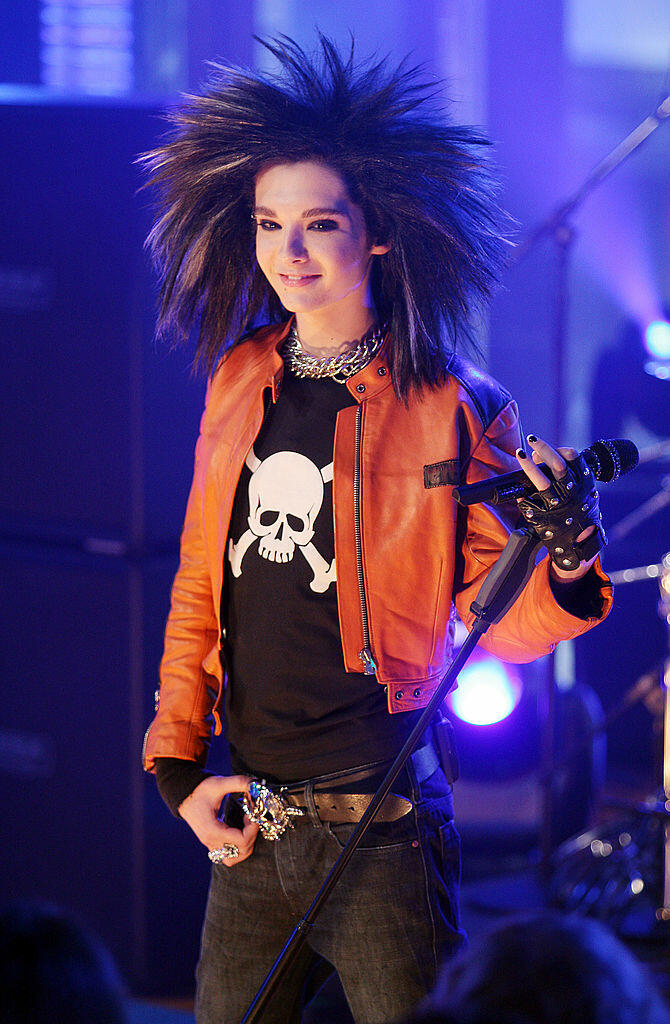 4. Joe owns a restaurant in Santa Monica.
In 2015, after the Jonas Brothers broke up, Joe went out on his own and opened Hinterland, a small Southern-inspired restaurant that became an instant celeb hotspot.
5. He has crushes on some of Hollywood's most dashing men.
Joe listed Daniel Craig and Matthew McConaughey as his two most prominent man crushes, but he also added an honorable mention to list: Ken Bone, the meme star of 2016's presidential election.
6. His least favorite Jonas Brothers song is "Don't Charge Me For The Crime."
The trio had a song on their album "Lines, Vines and Trying Times" called "Don't Charge Me For The Crime," which Joe claims is both his favorite and least favorite song.
"We wrote a song once called Don't Charge Me For The Crime, which was like the weirdest story song we ever came up with about being the getaway driver for a bank robbery. Maybe it was a little ahead of it's time, being 16 year-old Disney kids, it's probably not the best song to be singing."
Common was also featured on this song as one of the brothers' first collaborators.
7. He's no victim to embarrassing pre-2017 tweets.
This one speaks for itself.
8. Joe was super down to eat pancakes in "Boys."
During an interview with Entertainment Tonight, Joe talked about how he got involved with Charli XCX's internet-breaking music video.
"Charli reached out to me and came up with this idea, I was like, 'Yes! The roles should be reversed. It's about time. Lets just make this like, over the top!' We had a bunch of different ideas, but I kind of loved the idea that she came up with for me, which was like, just eating a stack of pancakes. So it was a good excuse to dive in."
And if you're wondering, yes, he did actually eat those pancakes.
Here's to an amazing year for everyone's eternal teenage heartthrob. Happy birthday Joe!