How To Catch A Live Taping Of Your Favorite Shows In Hollywood
Whether you're visiting Los Angeles for the first time or a longtime resident looking for a fun weekend trip, Hollywood is where it's at. Even if you've never seen a celebrity walking down Melrose Avenue, your best bet for catching famous names such as Conan O'Brien, James Corden, and Ellen DeGeneres are at their own shows.
Live tapings of television shows are happening all around Los Angeles and getting tickets isn't that hard. Here's a comprehensive list of how to catch a taping of your favorite show in Hollywood.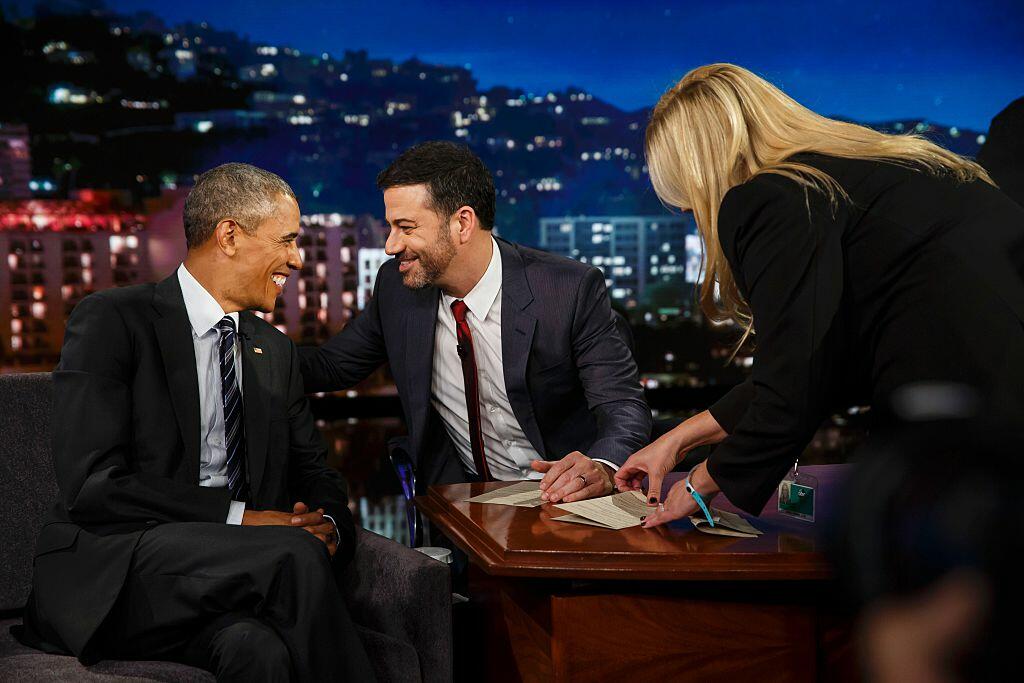 (Photo by MARCUS YAM/AFP/Getty Images)
Jimmy Kimmel Live!, 6840 Hollywood Blvd.
The hottest ticket on ABC's late night lineup is none other than Jimmy Kimmel. The funnyman has been taping his show in the heart of Hollywood since 2003 and films right across from the Dolby Theatre. Free tickets can be requested here with more information on how to check in, when you should arrive, and what you'll need to bring. You can expect tapings to last between 1.5-2 hours, but one thing you shouldn't expect to see is Matt Damon.
The Late Late Show with James Corden, CBS Television City
Studio 56 is home to Carpool Karaoke songster James Corden. CBS Television City is one of the most conveniently located studios in Los Angeles, sitting right behind The Grove which has ample shopping, dining, and farmer's market delights. You can score tickets here for the multi-camera show in hopes of seeing your favorite celebrities on one couch.
Conan, Warner Bros. Studios
Warner Bros. Studios is home to Conan's Stage 15 set where he films 42 weeks per year, which means an abundance of free tickets for you. Conan's audience is known to get amazing treatment with free parking, minimal waiting times, and procedures to hold your spot in line while you go out and venture into Burbank. Many extensive reviews have been written about the Conan audience experience, but this is an overall look at what to expect at this must-see taping.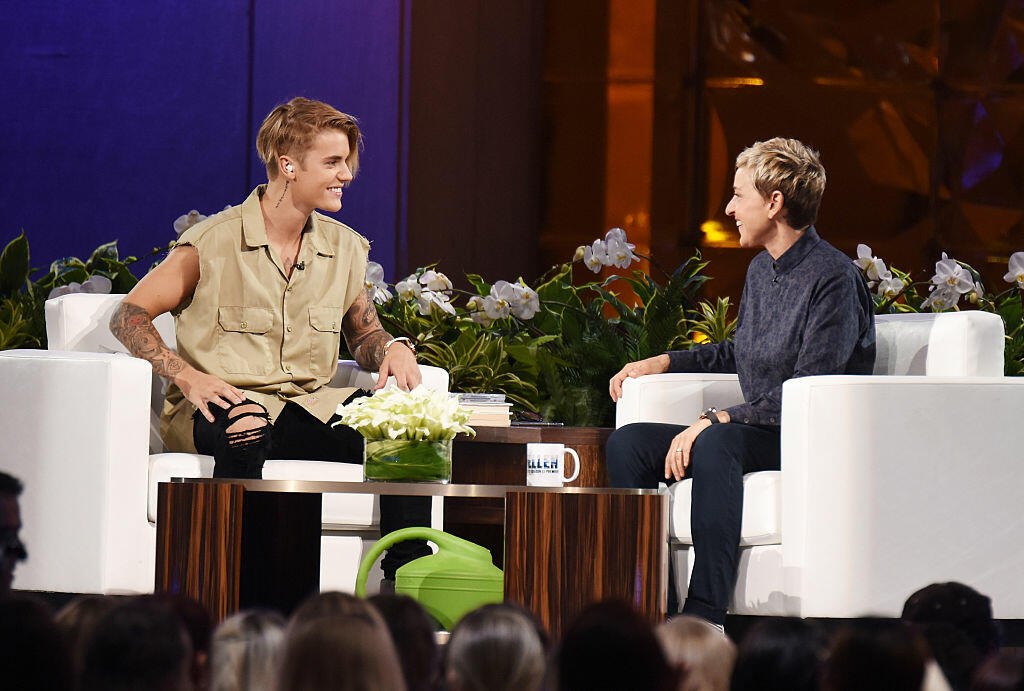 (Photo by Dave Kotinsky/Getty Images)
The Ellen DeGeneres Show, Warner Bros. Studios
12 Days of Giveaways is by far one of the most coveted tickets in live show taping history. Every year, Ellen fans wait online to snag tickets for these precious 12 days usually with no luck. However, Ellen films most months of the year, so even if you can't get those giveaway tickets, you'll still have a great time on the Warner Bros. lot. If you're over 14, you can click here to request free tickets to a taping.
The Real, Warner Bros. Studios
The Real brings together 5 of the most hilarious, honest, and entertaining ladies on television today. As an audience member, you are guaranteed a fun conversation about pop culture, politics, or lifestyle to be on the table. They also bring out guest co-stars for the day so if you're interested in seeing your favorite celebrities around a table, click here to request tickets to the show.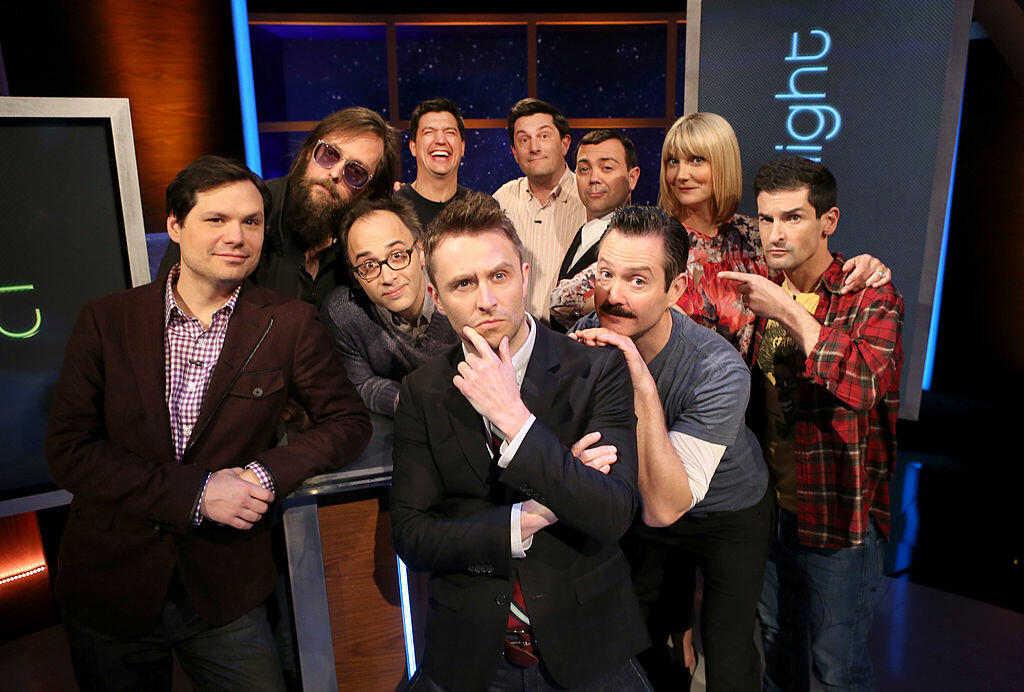 (Photo by Jesse Grant/Getty Images for Comedy Central)
@midnight with Chris Hardwick, Sunset Las Palmas Studios
Chris Hardwick's Comedy Central show is a deep dive into the internet with the funniest comedians on the scene. The best part is that you can watch it happen live. Filming at Sunset Las Palmas Studios, @midnight offers free tickets here on one of Hollywood's most historic backlots.
Real Time with Bill Maher, CBS Television City
HBO's "Real Time with Bill Maher" only films on Fridays at 5:30pm, but if you're looking for a fun night out filled with political commentary, this is the show for you. You can find tickets here for more information.
The Voice, Universal Studios
If you're an Adam Levine or Blake Shelton fan, this is the place to be. The Voice uses an audience for both blind auditions and live rounds, so if you're over 18 and want to take a look at what goes on behind the scenes, click here for tickets.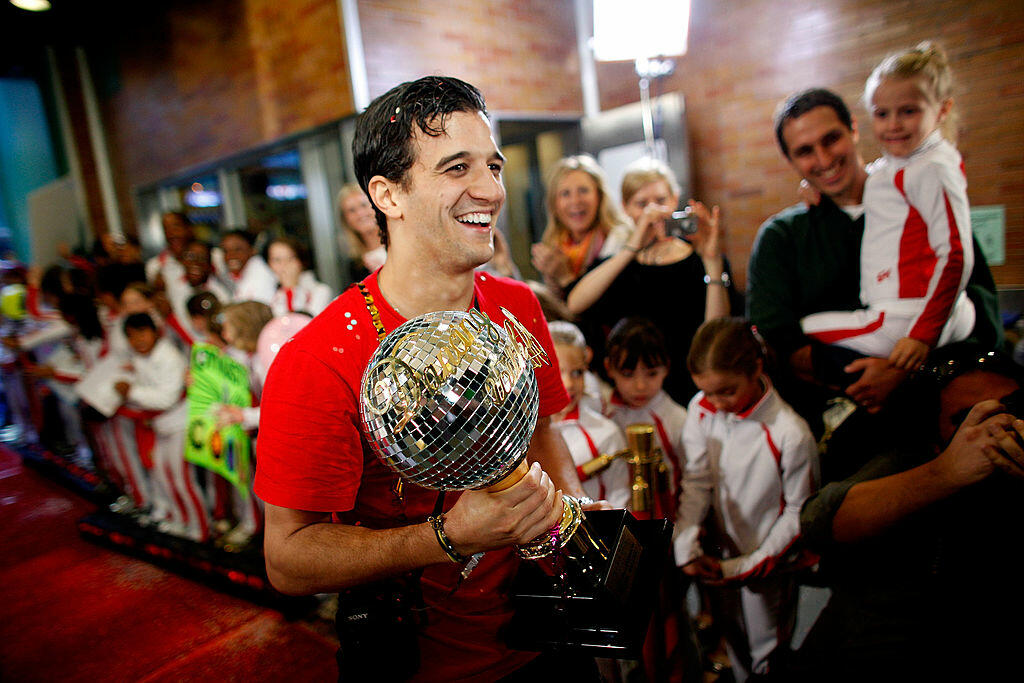 (Photo by Jemal Countess/Getty Images)
Dancing with the Stars, CBS Television City
This is probably one of the hardest tickets to get your hands on. You first have to follow @OnCameraAudiences on Facebook and join a waitlist for priority tickets. Then you'll be entered in a lottery which gives tickets out on a first-come, first-served basis. You'll usually know only two weeks in advance of filming whether or not you've made it into the audience, so be ready to go at any moment. Here's more information on the ticketing process.
Jeopardy!, Sony Pictures Studios
Game shows are here to stay. Jeopardy! allows you to bring 3 of your closest friends to a taping of the show. If you're a diehard Alex Trebek fan or a lover of all things trivia, this is a great chance to see contestants play for the ultimate prize. Tickets can be found here.
The Price Is Right, CBS Television City
The Price Is Right is notorious for its outrageous audience members. If you're interested in joining a taping, there's a few ways to get in. If you're early, you can snag priority tickets, which gives you guaranteed admission. However, if your ticket is a general ticket, you will receive a voucher that puts you in a first-come, first-served line. (The website says that as long as you arrive 30 minutes prior to the taping, you should be able to get admitted).
Another way to get in is through a group booking. The Price is Right prioritizes groups to make sure there's a full audience at each taping, so if you have a group of 15-20 people, you are guaranteed seats. Here's more information on how to get in.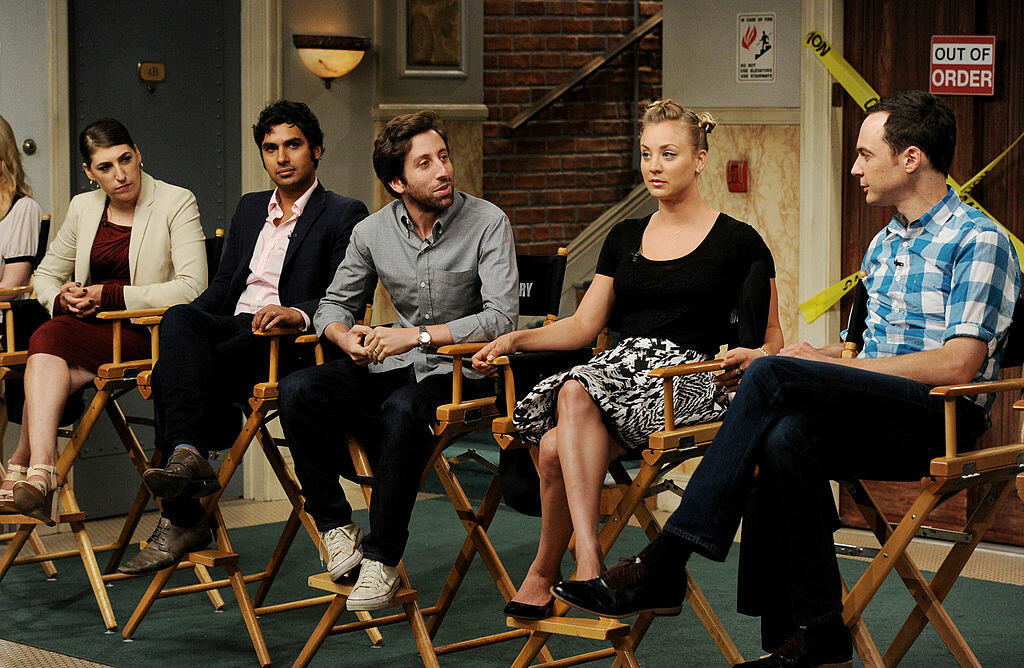 (Photo by Kevin Winter/Getty Images)
The Big Bang Theory, Warner Bros. Studios
After 10 seasons, The Big Bang Theory is still churning out great episodes and inviting audiences to each and every taping. Through this site, you can find upcoming tapings and more information on how how to get an up-close up look at Sheldon and Leonard's apartment.
Dr. Phil, Paramount Pictures Studios
If you're available on Mondays, Tuesdays, or Wednesdays from 8am-1:45pm, watching a live taping of Dr. Phil is a great way to spend your day. Tickets are bound to be popular after the viral boom of Danielle Bregoli, also known as the "Cash me Ousside" girl on Dr. Phil, so don't wait and get your tickets here.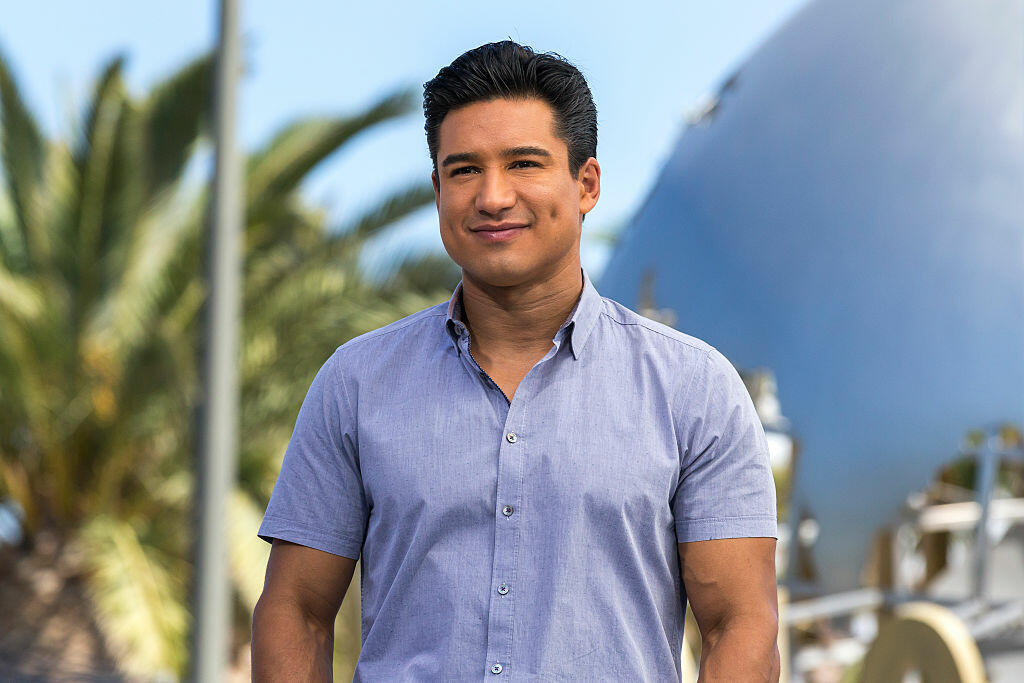 (Photo by Rich Polk/Getty Images for Warner Bros. Interactive Entertainment )
Extra, Universal Studios
Whether you're heading down to Universal Studios for a family outing or grabbing lunch at Universal CityWalk, you're bound to pass by Extra's set right in front of the classic Universal globe and fountain. If you're lucky, you can catch Mario Lopez interviewing celebrities or giving the latest scoop on all things pop culture. The best part is that you don't even need tickets to Universal Studios to watch a taping. Check out which celebrities will be making appearances each week here.