11 Ways To Beat The Heat In LA This Summer
It's summertime and you know what that means... Whether you're a teen ready to hang out with your best friends or a parent who is looking for a place to take your kids (while still catching a break), here's a list of the places to keep cool and have the best LA summer ever.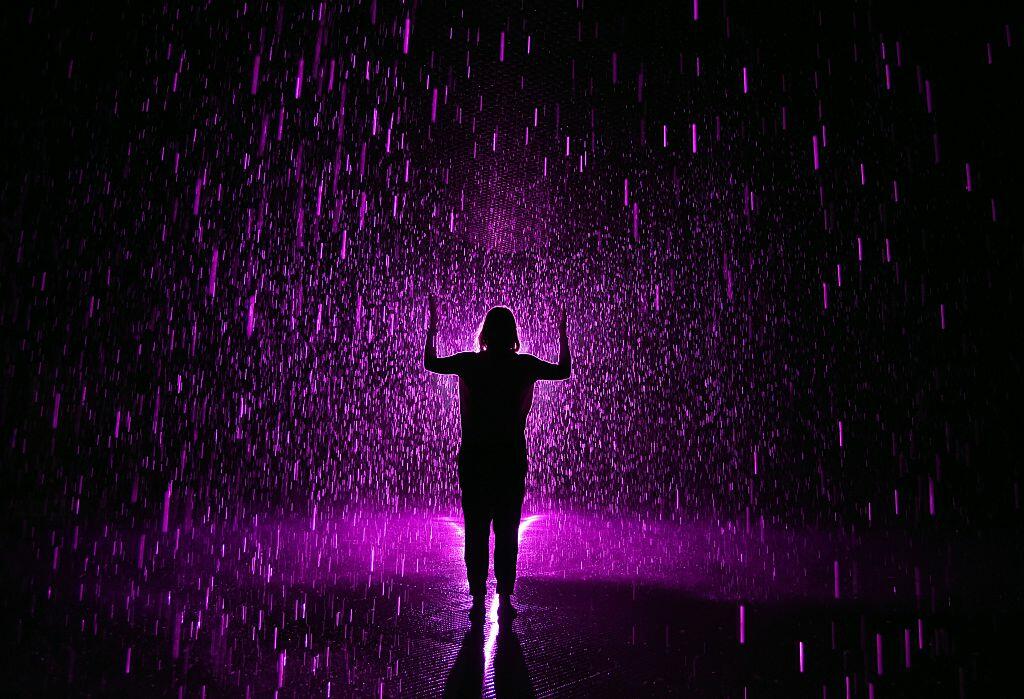 (Photo by ROBYN BECK/AFP/Getty Images)
Museums: Everyone knows that the best part about museums is that they're indoors. Los Angeles is home to some of the most popular museums in the country; from The Getty to the Hammer Museum. LACMA has the best deal by far because it is free Monday, Tuesday, and Thursday from 3pm-5pm and Friday from 3pm - 8pm. Here's a list of museums with free admission or free access days.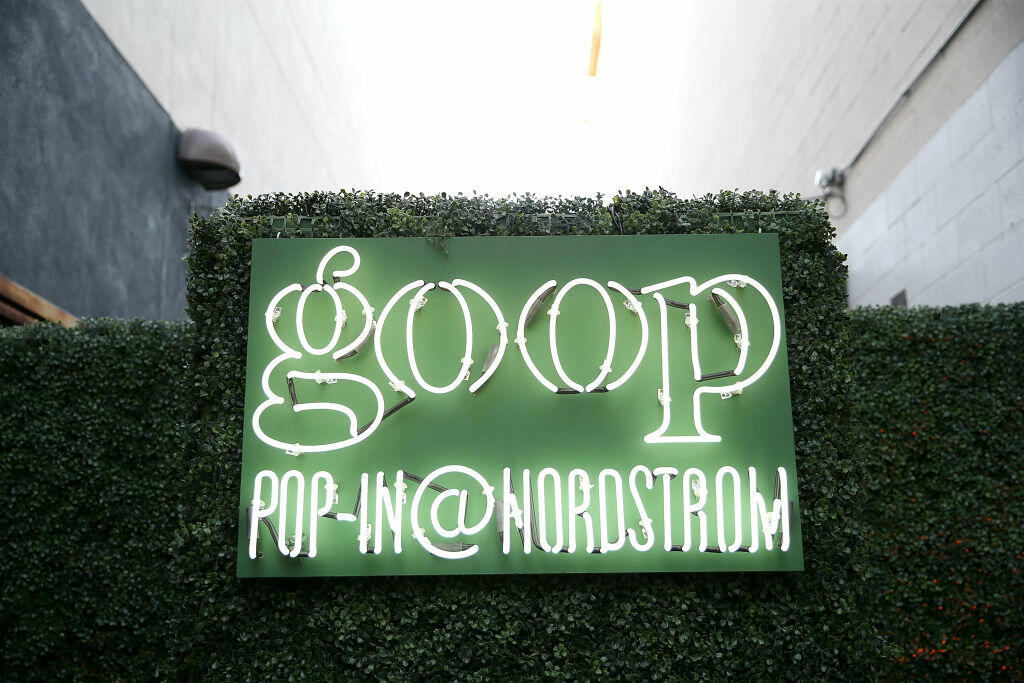 (Photo by Phillip Faraone/Getty Images for Goop)
Pop-up shops: The best part of living in LA is how close we are to the hottest brands and celebrity hot-spots. The Grove, especially, has been the hub of all things celebrity with pop-ups from Jessica Alba's The Honest Company, Goop by Gwyneth Paltrow, and Draper James from Reese Witherspoon. If you want to feel like a celebrity (or at least shop from their closets), keep an eye out on social media for local pop-ups hitting stores near you.
Ice cream: This summer is the return of ice cream; but let's be honest, us Angelenos eat ice cream year round. The best creameries in Los Angeles are known for taking their own spin on ice cream, from a coffee cuban cigar flavor at Scoops to McConnell's, who make their own milk.
For a comprehensive ice cream tour around Los Angeles, Thrillist compiled a definitive list of the best places in 20 LA County neighborhoods. Take a look and add these spots to your summer bucket list.
Rooftop pools: Tart Restaurant, located at the Farmer's Daughter Hotel, is famous for its scrumptious brunches and its amazing deals: The restaurant will give you 50% off your meal if you jump into the hotel's pool fully clothed. On a hot day, that doesn't sound so bad! If rooftop pools are your game, check out this list of the best ones in LA and a list of the best rooftop bars if you're looking for a happy hour summer celebration.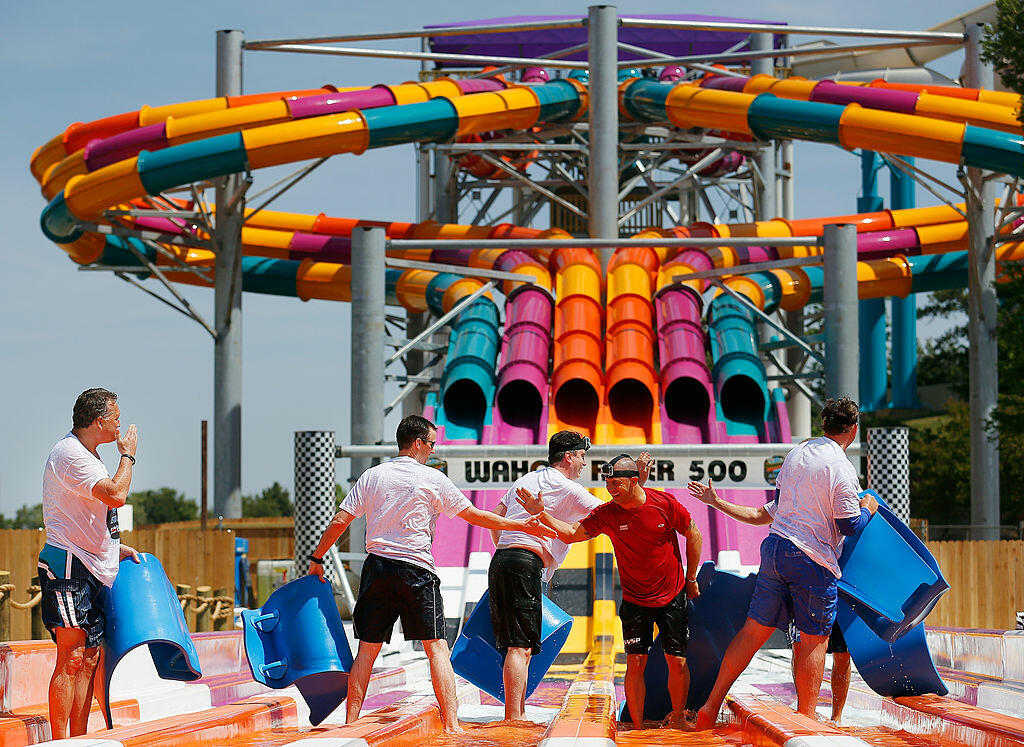 (Photo by Tom Pennington/Getty Images for Texas Motor Speedway)
Water parks: You're never too old for a water park. Whether you're taking your kid down a water slide for the first time or reliving young memories, Knott's Soak City, Raging Waters, and Hurricane Harbor at Six Flags are all great day trip destinations. For something more local, Verdugo Aquatic Facility is a public pool in Burbank that's a great place for the family to cool off.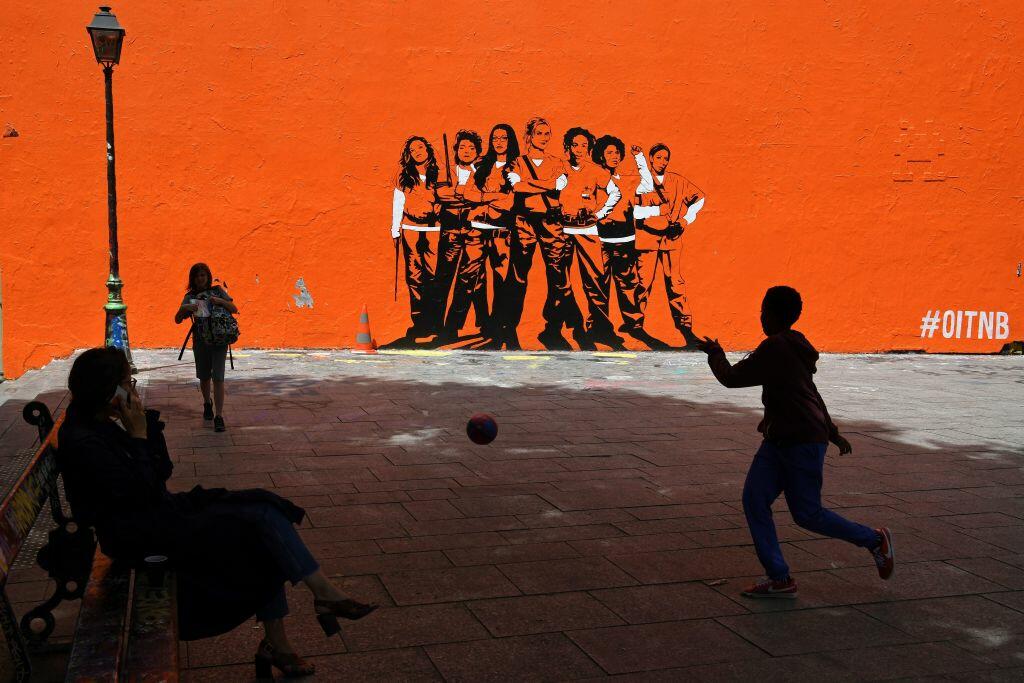 (Photo by CHRISTOPHE ARCHAMBAULT/AFP/Getty Images)
Chill at home with Netflix, Amazon, or Hulu: July 4th is a day for spending time with family, bringing out the barbecue, and binge watching your favorite shows over a four-day weekend. Here's a list of every title coming to Netflix, Amazon, and Hulu in July. Highly anticipated releases include season 2 of Mr. Robot on Amazon, Okja on Netflix, and every pre-2000s Star Trek film on Hulu.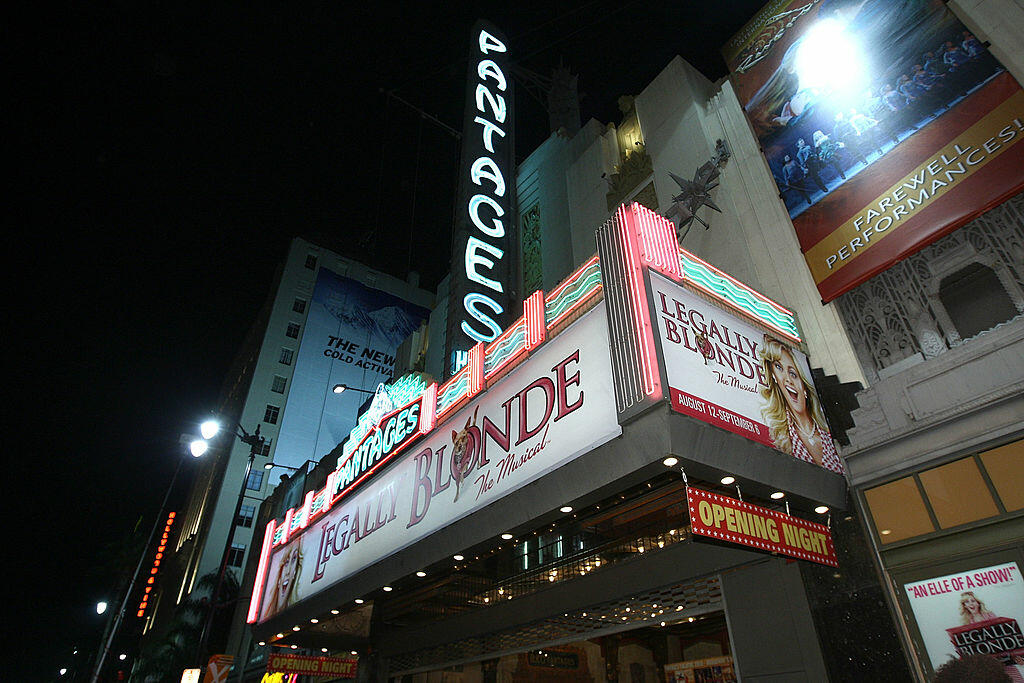 (Photo by Alberto E. Rodriguez/Getty Images)
Pantages Theatre: Hamilton is heading for a new land when the Broadway darling lands at the Hollywood Pantages Theatre this August. At the moment, The Book of Mormon is playing until July 9 but opening night for Hamilton is August 11 with tickets going upwards of $400. This is by far the hottest ticket of the fall season in LA so don't wait!
Bowling: When people think of bowling alleys in Hollywood, Lucky Strike usually comes to mind. But if you're looking to take it back into the 1920s, here's a place that'll make you ditch your stuffy local old bowling alley forever. Highland Park Bowl is LA's oldest bowling alley but it was recently renovated with flashbacks to the Prohibition era. In this speakeasy-esque hot spot, you'll experience delicious artisan pizza, drinks to die for, and a Friday night you won't forget.
Improv: Your favorite comedians all started somewhere, and it's usually the LA improve scene. Upright Citizens Brigade is by far one of the best improv houses around. It first came to LA in 2005 and instantly became the foundation of today's best and brightest comedians. You can catch a show at UCB's two LA locations any day of the week. Another hot improv spot is The Groundlings, where Will Ferrell and Dax Shepard got their start. For shows and classes, you can check them out here.
Night skating: Moonlight Rollerway Skating Rink is only open 3 hours a day during the week, but on the weekend, this skating rink will take you right back to the 80s. Live out your The Wonder Years dreams and snap all the Instagrams in this super fun, nighttime skating rink.
Bookstores: Remember the days of sitting around Borders reading books all afternoon? Those days aren't gone. With free air conditioning and reading material all around you, going to a bookstore is still the best way to beat the heat. In LA, there's a handful of interesting and quirky bookstores to check out all summer long.