Thank You MTV For Reminding me of this GEM!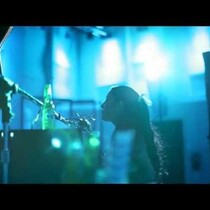 Posted August 17th, 2014 @ 5:08pm
Okay it's not secret I'm a fan of Ariana Grande's voice! I mean, girl can SANNNGG!!
MTV posted this audio of Ariana Grande covering Justin Bieber's "Die In Your Arms" from 2012... and it gave me chills again!
So I wanted to pass it along to all of you :)
Enjoy