Teachers read mean tweets about themselves!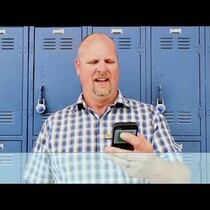 Posted March 11th, 2014 @ 8:06am
Yes it's a spoof off of Jimmy Kimmel's "Mean Tweets" - but these teachers are such great sports for doing this!! HAHAH! Oh and this is the High School that I went to!! Shout out to Los Alamitos High School!!