Nun Stuns in "The Voice" - Italy!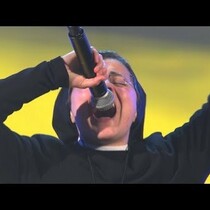 Posted March 21st, 2014 @ 8:09am
You have to hear this - this Nun showed up on "The Voice" - Sister Cristina Scuccia - she sang Alicia Keys' song "No One" and wowwwww she's amazing!!! Needless to say she got all four judges to turn around!